By Rachel Duran
For developers of solar energy farms, the ability to tap into incentives to support…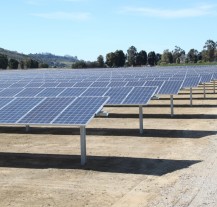 By Mark Kleszczewski
Fast growing solar energy trends include distributed power and microgrids.
Although the Commerce Department imposed new tariffs last December on most solar panels made in China, and the 30 percent federal Investment Tax Credit (ITC) is due to lapse at the end of 2016, adoption of solar…
By Mark Kleszczewski
Solar energy industry sets its sights on a record-breaking year.
Following a record-breaking year of activity, solar power continues to be the fastest-growing source of renewable energy in America, thanks to a combination of increased innovation, favorable legislation, a growing desire for energy security…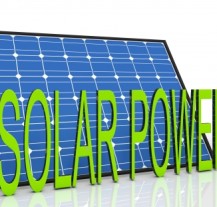 The demand for solar needs to come back into the market.
By Rachel Duran
Special interview with Barry Broome about the solar energy industry in Phoenix. Broome is the president and CEO of the Greater Phoenix Economic Council, which markets Phoenix as a place to do business.
The solar energy…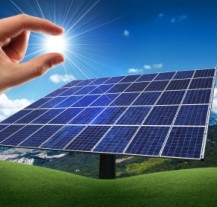 By Mark Kleszczewski
Favorable pricing and public support attract new investments.
Having gone from a niche market to a global industry in just over a decade, solar energy has now become one of the fastest-growing industries in the nation, confirms a recent report from the U.S. Department of…