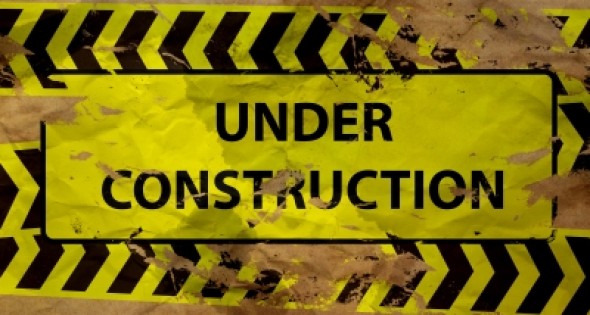 Duke Energy Selects South Carolina Properties
08 May, 2014
Duke Energy has selected five properties in South Carolina for participation in its 2014 Site Readiness Program to prepare the properties for potential industrial development. The site program is the cornerstone of Duke Energy's economic development model. The program identifies, evaluates and improves industrial sites in the company's service territory to help communities served by the utility compete for new companies and jobs.
The locations are:
Capps II Industrial Site, 1689 acres of former farmland located in Marion County.
Florence Regional Airport Industrial Park, a 438-acre parcel of land.
Alligator Industrial Park near McBee, a 550-acre part in Chesterfield County
 

The Reliance Industrial Site, a 100-acre site in Bennettsville.
The Kingstree site, a 314-acre farmland site in Williamsburg County.
McCallum Sweeney will conduct studies of the sites for Duke Energy. The electric company will collaborate with county leaders and local economic professionals to develop a strategy for providing water, sewer, natural gas and electricity to the sites. The parties will also recommend road improvements, easements and rights-of-way that will be required to develop the sites, as well as steps necessary to mitigate any potential environmental impacts. 
Illustration by Idea go at Free Digital Photos.net