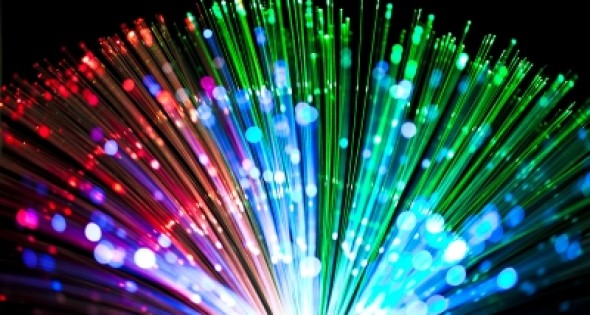 1 Gigabit Internet Available in Gonzales, Texas
16 Oct, 2014
GVTC's residential and business customers now have access to among the fastest Internet speeds available in the United States. GVTC is a full-service communications provider in the Texas Hill Country. They have unveiled 1 gigabit Internet speeds to customers connected to its fiber network.
GVTC's giga footprint involves 2,200 miles of fiber optics across a 2,000-square-mile area, which includes parts of far north San Antonio, the Texas Hill Country and the Gonzales area. The GVTC is among the first to deliver gigabit speeds across such a vast region.
The company's GVTC GigaRegion is a unique private-public partnership among GVTC and the cities of Boerne, Bulverde and Gonzales.
Click here to read an article by Valerie Reddell, the publisher of the Gonzales Inquirer.
Illustration by Nutdanai Apikhomboonwaroot at Free Digital Photos.net