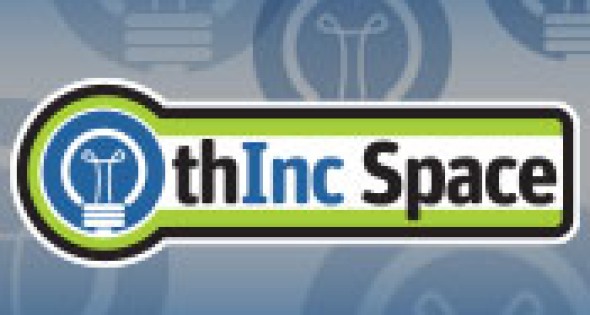 Waco: Creative Start-up Capital of Texas
01 Mar, 2013
The Greater Waco Chamber is partnering with Baylor University and to launch thInc Space, an incubator for creative start‐ups. thIncSpace is located on the first floor of 801 Washington Ave. in downtown Waco.
A combined incubator, community gathering place and professional support network for creative start‐ups, thInc Space also will be new headquarters for the Baylor Accelerated Ventures program and its related businesses. Baylor starts eight new high growth, scalable businesses each year through its Accelerated Ventures program, which will provide free office space, professional support, networking and mentoring for a year for graduating businesses.
thInc Space compliments other organizations throughout Greater Waco that are working to support small business and start‐up activity. These include the Center for Business Excellence and the recently launched SCORE chapter at the Cen‐Tex African American Chamber of Commerce, the Innovative Business Accelerator at the Baylor Research and Innovation Collaborative and the Small Business Development Center at McLennan Community College.
"The chamber believes that Waco should be the creative start‐up capital of Texas," says Chris McGowan, director of urban development for the chamber. "Substantial capacity and resources are available that should be leveraged to attract talent and accelerate economic development activity in the region."
More than 50 degree programs or areas of study that produce a creative industries‐ready workforce are offered through Baylor, McLennan Community College and Texas State Technical College Waco. From the Interactive Media Design and Culinary Arts programs at TSTC Waco to the Visual and Performing Arts programs at MCC and the entrepreneurship program at Baylor as well as many others, this community is producing a significant amount of talent that should provide an unparalleled small business engine for Waco.
Compiled from press release from the Greater Waco Chamber.