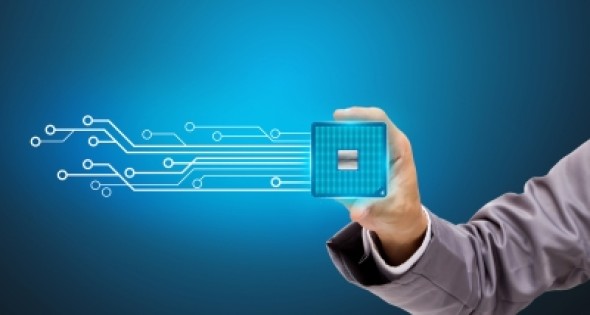 Texas Issues Electronics Industry Report
12 Apr, 2013
The Texas Governor's Office of Economic Development and Tourism recently published a report on the state's booming electronics industry.
The electronics industry is an integral part of the Texas' current, past, and future economic diversity. Texas, No. 1 in electronic exports, has been a leader in the tech industry since the 1950s and currently ranks No. 2 in electronics employment with 196,000 jobs. With recent expansion from companies like Ericsson, Apple, Samsung, and National Instruments, Texas continues to prove itself as an industry hub.
The Texas Electronics Industry report provides an in-depth analysis of recent growth, workforce trends, innovations, and the companies that drive the industry. With a data-driven focus on computer, telecom, semiconductor, and electronic instrument manufacturing, the report shows that Texas' highly skilled
workforce, low-tax business friendly environment, large consumer market, and leading research universities, create an ideal location for electronic design and manufacturing firms.
Illustration by KROMKRATHOG at Free Digital Photos.net
Compiled from eblast press release issued by the office of Economic Development and Tourism.             
 Ericsson and Samsung photos courtesy of the Texas Governor's Office of Economic Development and Tourism.