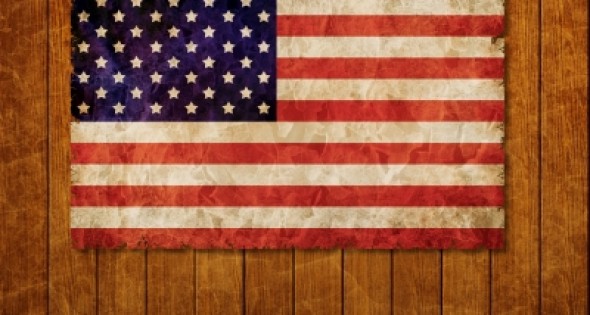 Coming in the June issue of Business Xpansion Journal!
22 May, 2013
We are excited to bring you the "The Promise of Brand America," an article exclusive that poses the questions: are your employees achieving the American dream?; and is that promise uniformly achievable across the USA?
 The Burghard Group executed a market research study among business executives to better understand the use of the American Dream Composite Index developed by Xavier University. The first American Dream State Ranking Report ranks the 50 states based on their success in creating the conditions that enable people living in their state to achieve the American Dream.
 Learn why business executives want their employees to achieve their dreams, and why they believe there is a business benefit to doing so.
 The June digital issue goes live June 7.
Illustration by nixxphotography at Free Digital Photos.net