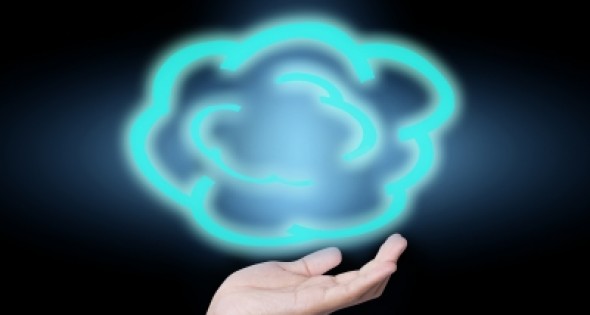 Find Your Silver Lining in the Clouds
30 May, 2013
Welcome to the June 2013 issue of Business Xpansion Journal!
Businesses have several choices when it comes to storing their data using cloud computing. Consider there is the public cloud, the private cloud and the hybrid cloud. Cloud computing technologies allow users to diversify the location of their assets, which is important to operations such as data centers. Learn more in "Cloud Computing Hits the Mainstream."
Bioenergy is an industry that is also on its way to becoming commonplace as commercial scale biorefineries begin impacting energy markets. "Bioenergy Gets Bigger" highlights trends in the sector, and why federal, state and corporate research dollars are crucial to further expanding the sector.
Locating manufacturing operations back to the United States is becoming trendy. "Manufacturing: Welcome Back to the USA" tells us that the return of production to the United States, also known as reshoring, while modest in attacking unemployment rates in the sector, nonetheless offers encouragement. While tax reform, among other issues, need to be addressed to continue leveling the playing field with international locations, developments in low cost energy make the U.S. increasingly attractive for reshoring these operations.
In addition to attractive business climates, executives and their talent bases seek remarkable quality of place elements. "Creating Family-Friendly Spaces" takes a look at public spaces and the benefits of participating in the development of these family-friendly destinations.  Nina Simon, the executive director of the Santa Cruz (Calif.) Museum of Art and History, says: "By embracing and supporting creative activity you can introduce spontaneity, energy, and dynamism into a landscape that can be simpatico with business interests."
Also Inside
We are excited to bring you the "The Promise of Brand America," an article exclusive that posits the questions: are your employees achieving the American dream?; and is that promise uniformly achievable across the USA?
The Burghard Group executed a market research study among business executives to better understand the use of the American Dream Composite Index developed Xavier University. The first American Dream State Ranking Report ranks the 50 states based on their success in creating the conditions that enable people living in their state to achieve the American Dream.
Learn why business executives want their employees to achieve their dreams, and why they believe there is a business benefit to doing so.
Happy siting.
Rachel Duran
Editor in Chief