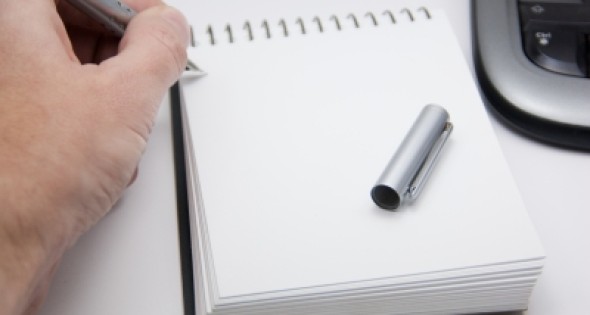 June Editor's Notebook: The Future Lies in STEM
21 May, 2014
Shifts in consumer tastes and rebounding global markets are behind the success of food processing and agribusiness clusters throughout North America. Consumers are demanding more organic and sustainable foods, expanding the specialty foods market. Consumers are also calling for improved food safety and animal health practices. "Appetites Return to Food Processing" details how communities are working with industry to shape cultures with a commitment to food and a sense of place.
The development of STEM workers will play an important role in advancing research in the food and agricultural sectors. While many of the positions in science, technology, engineering and mathematics fields require four-year degrees or higher, an increasing number of STEM occupations are filled by talent with two-year degrees, industry certifications, and even on-the-job training. Read "Opportunities Escalate in STEM Fields" to discover the ways leaders in STEM-related occupations are narrowing the skills gap.
A workforce with a background in STEM skills is critical to producing products to solve the nation's cybersecurity challenges, as well as defending the nation. Companies and communities are overcoming shrinking defense industry budgets by increasing the amount of business with the commercial sector. Public sector investments are also stimulating the cybersecurity sector's growth in local and regional economies. "New Opportunities in Cybersecurity" highlights a few hotspots where cybersecurity and emerging defense technologies are fueling economic prospects.
Plus
Much has been written in regard to talent achieving a happy medium between their work lives and their private lives. Communities and business developments across the country tout the live, work and play slogan in the hopes of attracting companies and their employers.
Many of these developments are succeeding in creating vibrant work and live spaces where talent can be inspired. "Can You Attain the Balance Between Work and Life?" says employers are looking for adept and creative workers, and workspaces that support their creativity. Find out how developments in Winston-Salem, N.C., and Kenmore, Wash., are keeping businesses and talent engaged.
Best regards,
Rachel Duran