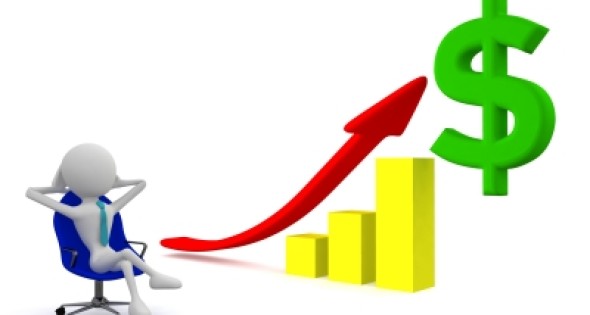 Optimism Drives Private Company Expansion Plans
30 Apr, 2014
Private-company CEOs' confidence in the U.S. economy is driving plans for expansion, according to PwC US's latest Private Company Trendsetter Barometer. Sixty percent of the surveyed business leaders are optimistic about the US economy's 12-month outlook, marking a year in which the majority of Trendsetter CEOs have consistently voiced this sentiment — the longest optimism streak since the recession. Previously, the longest stretch of sustained optimism (since 2008) was the six-month period spanning 4Q 2010 and the 1Q 2011.
The gap between expectations for the United States and global economies is widening, according to those surveyed. Private companies are markedly more optimistic about the U.S. economy than the global economy, with just 39 percent of those surveyed expressing optimism about prospects abroad. Fifty-three percent remain uncertain, amid concerns about the Eurozone GDP forecast and mounting tensions in Ukraine and Venezuela.
Optimism is evident in private-company leaders' plans to expand through acquisitions, strategic alliances and joint ventures in the coming year, with 52 percent planning some sort of business expansion initiative. That is 10 points higher than a year ago. In the next 12 months, 24 percent say they plan to enter into a new strategic alliance (up from 17 percent a year ago); 20 percent intend to do a joint venture (up from 14 percent); and 19 percent plan to acquire another business (up from 11 percent).
According to a subset of respondents who answered additional questions about expansion plans, 72 percent plan to pursue some form of expansion in the next two years. More than three-quarters (77 percent) are pursuing opportunities in areas where their competitors already have a presence. Companies pursuing these strategies expect 10.4 percent growth over the next year, compared with just 4 percent expected growth for companies taking a more conservative approach.
Hiring continues to be a priority for private companies, with two-thirds (63 percent) of those surveyed planning to add new employees within the next 12 months — 11 points higher than a year ago and the highest in three years.
Companies remain highly targeted in their hiring plans. They expect to increase their composite workforce average by only 2 percent this year. A barrier continues to be the skills gap, with 28 percent of private companies citing lack of qualified workers as a growth impediment. The workers that are especially in high demand are technology workers (cited by 28 percent of companies) and blue collar workers (25 percent), including both semi-skilled/unskilled workers and those with specialized skills. Sales and marketing professionals are also highly sought after (22 percent).
Illustration by rattigon at Free Digital Photos.net
Source: PwC