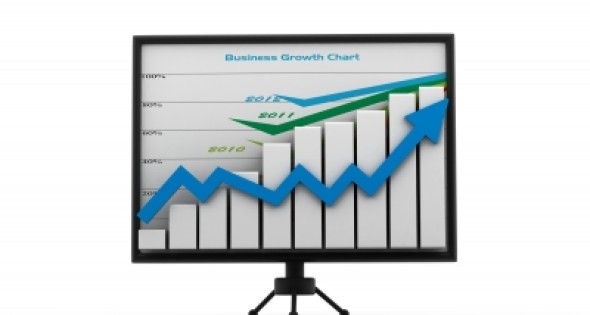 CoreNet Global Index: Prospects for Expansion Increasing
16 Jul, 2013
The global economic outlook is strong for the second half of 2013, while the prospects for corporate growth and expansion are also increasing, according to the views of corporate executives surveyed in June for the new CoreNet Global Confidence Index, developed in conjunction with Dr. Roy Black, Director of the Real Estate program at Emory University's Goizueta Business School in Atlanta. CoreNet Global is the world's leading professional association for corporate real estate and workplace executives, service providers, and economic developers.
According to the predictive survey, nearly two-thirds (62.5 percent) rated their outlook on the global economy for the coming six months as optimistic to very optimistic, compared to a year ago. Almost one-third (31.3 percent) were neutral on the question, with only incremental pessimism registered (4.2 percent).
By contrast, the World Gross Product measure of all economic growth globally shows a flat-line trend of +2.3 percent from last year to this year. It also projects an increase to +3.1 for 2014, making the CoreNet Global index trend a possible harbinger of future growth. In a similar way, a July 9 International Monetary Fund report cited by CNN characterized the global economy as "stuck in neutral."
Still, executives in the CoreNet Global survey ascribed even higher confidence levels to the likelihood of their companies' growth for the second half of 2013. A strong majority rated their confidence levels in the prospects for business expansion as optimistic (54.2 percent), very optimistic (14.6 percent), and extremely optimistic (4.2 percent).
The index is a new macro-economic measure based on the viewpoints of corporate real estate (CRE) executives serving large, multinational companies from multiple industry sectors. The first index rating is 4.65, based on a scale of 7 with 7 representing an extremely optimistic environment. Professor Black, who led the design of the Confidence Index model, characterized its first outcome as "a classic case of corporate economic resiliency following the challenging overhang of 2009."
Illustration by ddpavumba at Free Digital Photos.net
Compiled from CoreNet Global press material.