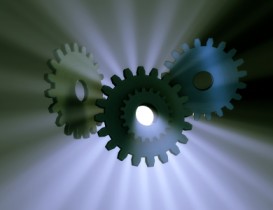 "While U.S. manufacturers are optimistic about 2013 growth, they are even more concerned about intellectual property…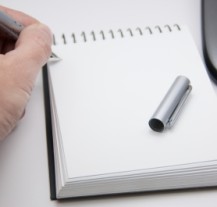 The U.S. manufacturing sector appears to be on a secure path as we enter 2015. There are many reasons as to why; however, there are also many challenges to overcome, including EPA-related regulations. "Manufacturing: Growth and Reshoring Shape 2015" says one of the best ways manufacturers can defeat…
By Florin Gheorghiu and Brian Congiu
Protect your company from property risk due to contaminated soil.
Many companies looking to expand or relocate find themselves held back by an unwanted legacy — property they own that bears the scars of its industrial past, in the form of contaminated soil. Such "brownfield…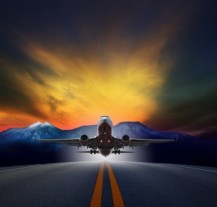 By Steve Justice
Georgia's companies and organizations embrace opportunities in growth and innovation.
The global aerospace industry has experienced remarkable growth, a trend poised to proliferate into 2015 and beyond.
As the director of the Georgia Center of Innovation for Aerospace, I consult with companies and organizations on a…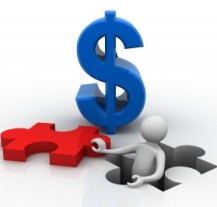 By John F. Dini
Understanding trends will assist in identifying a buyer who will carry a company's torch going forward.
More than 60 percent of U.S. business owners are more than 50 years old, and many of them are looking toward retirement and the process of attracting and…
By Jeff Davidson
21 ways people with work-life balance are different from you.
1) The typical person thinks that work-life balance is needed only when things get hectic. Those who have work-life balance realize that it is an everyday practice.
* practice work-life balance techniques each day…