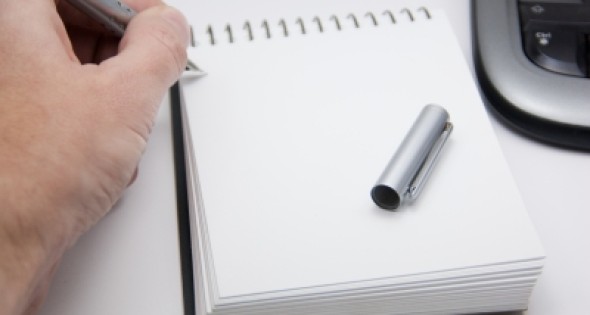 Solar Energy's Momentum Hits A Speed Bump
29 Sep, 2014
There have been some notable solar energy projects in the past couple of years in the United States, and 2015 looks to be promising. However, recent proposed U.S. Department of Commerce rules may throw a kink in the plans.
In July, the department issued preliminary anti-dumping tariffs in the range of 26 percent to 165 percent on imports of crystalline silicon solar PV cells and modules that come from China and Taiwan. More than 3 gigawatts of the projects currently in the American PV project pipeline had been set to use Chinese modules, according to the latest NPD Solarbuzz United States Deal Tracker.
Nevertheless, "Solar Powers Up for the Year Ahead" tells us: "People are becoming more educated about how solar works and what their options are, so even though the skirmish between U.S. and Chinese stakeholders is definitely grabbing headlines, it doesn't look like it's going to jack up prices through the roof or grind the industry to a halt," says Mark Konold, Caribbean project manager, climate and energy program, Worldwatch Institute.
Companies will no doubt come up with innovative and creative ways to move forward. Manufacturers have been doing just that when it comes to implementing sustainable practices in their processes and in the management of facilities. "Manufacturers Take Sustainability to New Levels" talks to experts who discuss the role of technology in sustainable outcomes. NAM also notes that not only does the organization want to position the United States as the best place in the world for manufacturing, but also create the most sustainable place in the world for manufacturers as well.
The idea behind the creation of "aerotropolis" developments is to advance ideal locations for businesses to move their goods in and out, as well as access entertainment and recreational opportunities within the same development.
"Communities Facilitate Aerospace Industry Success" highlights the role of airport authorities and their partners as they implement infrastructure and services to meet industry's ever evolving transportation needs, as well as executives' and talents' lifestyle needs.
Plus
"Arts Scene Complements the Innovation Economy" says an abundance of affordable quality of place assets continues to pique the interest of talent and employers alike. Find out why well educated, young and skilled individuals are choosing to live in creative and innovative communities to access a mix of cultural, social and civic amenities at affordable prices. And learn how interested parties foster relationships to ensure support and funds make their way to a community's arts and culture ecosystem.