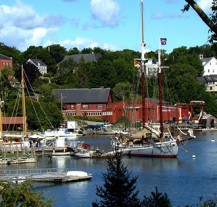 Entrepreneurship and innovation are embedded in Maine's DNA. Maine people have always been tinkerers, dreamers, and doers. This spirit, this "Yankee Ingenuity" has driven their history and will drive their future as a State and a people.
Maine has many champions of small businesses and startups and regularly leads…
Arkansas has a pro-business government working to make it easier for companies to expand, locate, relocate and thrive within the state. From a technology accelerator to the expansion of the Minority Business Enterprise Certification Program, the Arkansas legislature recently passed several laws that encourage economic development.
The Arkansas Business…
Texas is where liberty lives. That's why the Lone Star State leads the nation in job creation and in population growth over the last 14 years.
As the 10th largest economy among the nations of the world and home to nearly 50 Fortune 500 headquarters, Texas offers a business…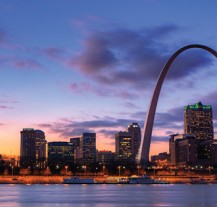 From startup firms to global corporations, Missouri's pro-business climate continues to offer   perfect location for all industries to thrive. The Show-Me State offers a low tax rate, reduced red tape, and business friendly regulations. Your business in Missouri will also benefit from the low utility rates, central…
Invest in Massachusetts
MassDevelopment specializes in redeveloping surplus government property into revenue-producing resources that provide jobs, housing, and economic growth.  Unique opportunities exist for businesses looking to expand or developers looking for their next investment.
Learn more by calling 800.445.8030 or visit MassDevelopment.com
Carriage Grove, Belchertown…