Omega Valley Farmers LLC in Dorchester, Wis., announces the roll out of naturally processed dairy products that…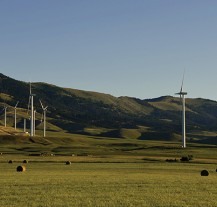 Traditional fossil fuel energy is still powering industry. But renewables, mandated by the U.S. government, have begun to change the paradigm.
There is an energy change underway.
Mandates from the federal government about converting electrical generation sources from fossil fuels like oil, coal and natural gas to other renewable…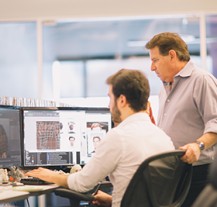 Outgoing baby boomers are making way for a new generation of workers who have become more selective in what they want to do
By David Hodes
The knowledge economy is changing what is learned, how it is taught and who is teaching it as the old-school methods of industry…
Automotive manufacturers embrace innovative materials and processes on the road to a smarter, more efficient driving experience
By David Hodes
Innovation in manufacturing continues to ramp up in the automotive industry as more data analytics become a bigger part of both car design and the future of how transportation…
Crossovers with other industries are now becoming commonplace as drivers of development
By David Hodes
Aerospace and aviation are two seemingly separate but somewhat equal industries that up until now developed along different pathways.
Today, as a result of high tech manufacturing, more data analytics and more commercial players in…
An explosion of cyber security companies clamoring for workforce as cyber threats are becoming harder to detect and avoid
By David Hodes
Cyber security is one of the fastest growing industries in the country, quickly turning into a top priority for all users — military and commerce, large and small — as…