Omega Valley Farmers LLC in Dorchester, Wis., announces the roll out of naturally processed dairy products that…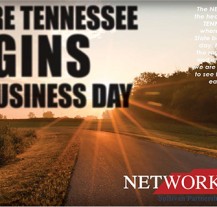 NETWORKS Sullivan Partnership is the economic development organization serving the Northeastern Tennessee communities in Sullivan – including charter partners Bluff City, Bristol, and Kingsport – and Hawkins counties. Northeast Tennessee is home to a skilled, reliable workforce committed to delivering first-rate products and services.
Sullivan and Hawkins counties are ACT Certified…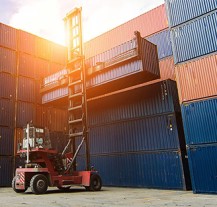 Since the rise of containers for more efficient ways of moving cargo off large ships to inland designations, intermodal, or the movement of cargo in shipping containers or trailers by more than one mode of transportation, has become more popular and more useful to freight economies around the world.
The…
Foreign trade zones (FTZs) were first established in 1934 through The Foreign Trade Zones Act of 1934, which said that certain small plots of land on U.S. soil didn't count as being on U.S. soil for customs purposes.
According to a report by the National Association of…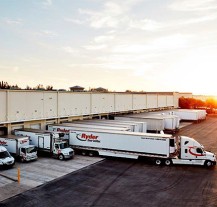 Once a stodgy industry involving reams of paper receipts and hand-shake protocols, consumer pressure on today's logistics are changing the nature of the game
On the face of it, the goal of logistics operates from a fairly simple premise – get something from one place to another as quickly…
Faster evolution of technologies is changing all manufacturing, large and small
While the big corporations use the newest advanced manufacturing machines and techniques in their production process, there are new ways for smaller companies – even individuals – to make their own customized products because of the power of advanced technology.
Take…