Omega Valley Farmers LLC in Dorchester, Wis., announces the roll out of naturally processed dairy products that…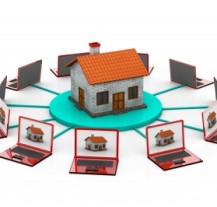 By Rachel Duran
You have probably heard about co-working hubs or co-working spaces that are opening throughout the country.
In central Vermont, community leaders are supporting co-working hubs to support an influx of video game entrepreneurs moving to the state. The talent base is moving to Vermont…
By Maggie Heyn Richardson
Facility answers the evolving needs of current and future advanced manufacturing companies in the region.
As the competition for major projects intensifies, some states are upping the ante on how far they are willing to go to win big investments. In Louisiana, a $22 million state…
By David Hodes
Even though agriculture and energy are important industries for North Dakota economic development, the state is "pretty diverse" when you look at what is driving growth, according to Paul Lucy, director of the Economic Development and Finance Division for the North Dakota Department of Commerce.
"We are…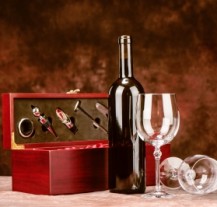 By Mark Kleszczewski and Devin Morgan
State liquor authorities are caught between a historic role in limiting alcohol and their state's desire to advance economic development.
The current rebound in the overall economy may be mixed, but one sector worth watching is the fast-growing craft alcoholic beverage industry…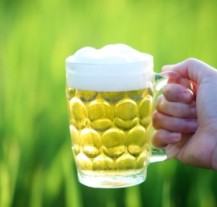 By Mark Kleszczewski
As consumers become more informed about what they are eating, the demand for gourmet and artisanal foods is expected to rise even further.
When asked to name well-known premium or specialty foods, many consumers and connoisseurs are likely to think international: French wine and cheese…