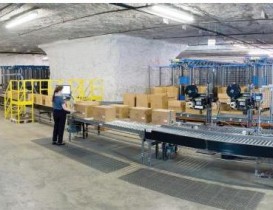 Interior of SubTropolis.
The National Archives and Records Administration (NARA), which oversees the management of all federal…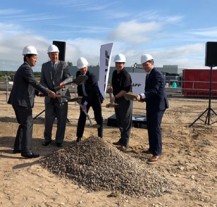 The Conference Board of Canada, a national, independent research organization, reported that real gross domestic product (GDP) for the Guelph region grew at three per cent in 2018.
The Guelph region includes the City of Guelph, and Guelph/Eramosa and Puslinch Townships.
According to the Winter 2019 Outlook report, Guelph…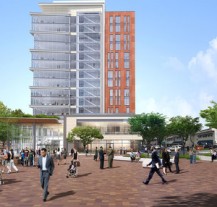 Thanks to a Revitalization project that is well underway. We talked with Casey Anderson to hear about the changes happening now and what's on the horizon for Wheaton.
We are excited that M-NCPPC will have a new headquarters in Wheaton. Tell us about the plans and time frame…
By Terry Jones
Excerpted by the advocate.com/Baton Rouge. See the article  link below for the full story
Three years after North Baton Rouge voters raised taxes to support an economic development agency focused on the needs of that community, it appears poised to tackle the work in earnest…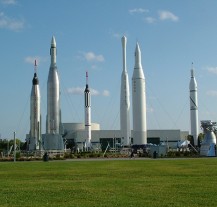 The Economic Development Commission of Florida's Space Coast (EDC) joined Governor Ron DeSantis, Space Florida, and the 45th Space Wing in Cape Canaveral to welcome Firefly Aerospace to Brevard County, as the company announced its plans for a mass production facility and Cape Canaveral launch site.
Firefly Aerospace, Inc…
The Vermont Department of Tourism and Marketing (VDTM) announced its schedule of 2019 Stay to Stay Weekends, exploratory vacations for people who are interested in moving to Vermont.
The Stay to Stay Weekends will take place in four communities during 15 separate weekends from February through November: Bennington/Manchester, Brattleboro…