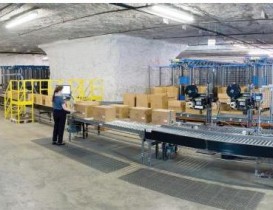 Interior of SubTropolis.
The National Archives and Records Administration (NARA), which oversees the management of all federal…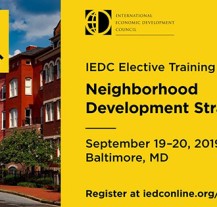 September 19-20, 2019 | Baltimore, MD
This course is held in partnership with Maryland Economic Development Association(MEDA).
Neighborhood economic development programs strive to improve the economic well-being and quality of life within a city or region by providing jobs and strengthening the tax base. Join IEDC and MEDA…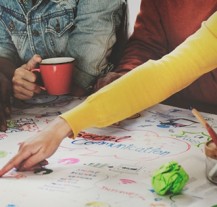 by Bonnie Brown 
It's no secret that Mississauga is a proven place for small business owners and entrepreneurs to start successful new ventures.
As of 2017, 17,657 non-home-based small businesses (with 0-99 employees) employed 178,112 people locally. This employment accounts for 44.5% of…
GERMANTOWN, Md. — RADA Technologies LLC has chosen Germantown, Maryland to establish its U.S. headquarters, R&D and manufacturing operation producing advanced electronics for the defense and aerospace industry.
The new facility will include full manufacturing capabilities for RADA's active electronically scanned array (AESA) tactical radars.
RADA Technologies…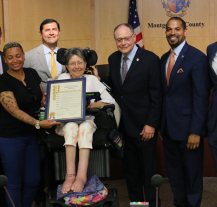 Bill would require a thorough evaluation of potential economic impacts on businesses and taxpayers
ROCKVILLE, Md., the Council unanimously enacted Councilmember Andrew Friedson-sponsored Bill 10-19, Legislative Branch – Economic Impact Statements – Amendments, which strengthens the Council's Economic Impact Statement (EIS) for each bill introduced by requiring a thorough…
The Co-operators announces new headquarters location. The Co-operators announced completion of a land deal for the company's new head office to be located at 101 Cooper Drive in the south end of Guelph.
The multi-line insurance and financial services organization also announced its intent to pursue…