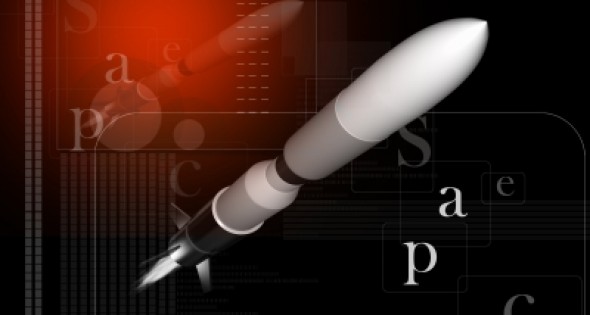 Colorado's Aerospace Opportunities
05 Feb, 2013
Anchored by critical military installations, glistening clean rooms, and a dynamic GIS and earth-observation industry, Colorado possesses one of the most diversified, high-potential space economies in the nation, concludes a new study released by the Brookings Institution. At the same time, argues the report, maintaining this preeminence in the presence of numerous disruptive global trends will require an aggressive collaboration of industry and government.
Entitled "Launch! Taking Colorado's Space Economy to the Next Level," the new report reflects extensive consultation with space industry stakeholders convened by the Colorado Blueprint's Key Industries Network process and explores how Colorado can defend and extend its current position as one of the most multidimensional space economies in the nation.  Part of Brookings' new Advanced Industries Series, the report calls attention to one example of industrial concerns that play an inordinate role in building and sustaining regional and national economic competitiveness.
In this context, Brookings found that the Colorado space economy is a critical driver of economic growth in the state.  Directly employing over 66,000 workers across the military, civil, and private domains, the full space enterprise in Colorado contributed some $8.7 billion in value-added output in 2011.
Three major findings about the Colorado space economy:
Colorado possesses one of the most diversified, multidimensional, and high-potential space economies in the nation.
However, while significant opportunities are emerging, a set of disruptive forces at work in the global space market have exposed a number of competitive challenges for the Colorado industry.
Given these challenges as well as its many strengths, Colorado should commit itself to preeminence in the space through a collaborative partnership of industry and government along six dimensions.
Illustration by jscreationzs at Free Digital Photos.net
Compiled from Brookings Institution media releases.