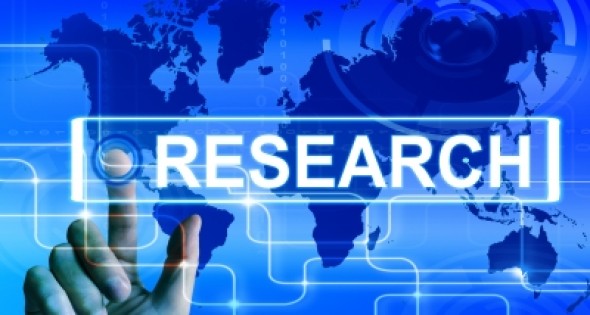 Honeywell Breaks Ground in Puerto Rico
09 Dec, 2014
Honeywell Aerospace executives joined members of the Commonwealth of Puerto Rico earlier this week to break ground on the construction of a new research and development laboratory that the company will operate in the northern municipality of Moca.
During the last months, Honeywell Aerospace has been working closely with the Puerto Rico Industrial Development Company (PRIDCO) to design and develop an electromagnetic interference (EMI) laboratory that will allow Honeywell Aerospace to test the electromagnetic compatibility in Honeywell Aerospace products.
"This new state-of-the-art facility in Puerto Rico will enable Honeywell to expand our core competency in designing, developing and testing a wide range of advanced aerospace avionics and electric power technologies," said Bob Smith, Vice President of Engineering and Chief Technology Officer at Honeywell Aerospace. "This move is a clear demonstration of Honeywell's valued partnership with PRIDCO and the broader Puerto Rican community, and underscores our commitment to providing our customers with industry-leading aerospace solutions."
The construction timeline and related permits process of the 73,000 square-feet facility has already been completed and construction is expected to be done by October 2015.
Puerto Rico has been chosen for this project given its competitive workforce, its compliance with all federal regulations related to defense activities and the economic incentives provided for manufacturing and export services activities, including those related to research and development. The project represents an important milestone for the growing Puerto Rico aerospace industry and the local economy overall, creating job opportunities for dozens of people and stimulating economic activity for several local contractors and suppliers.
Illustration by Stuart Miles at Free Digital Photos.net