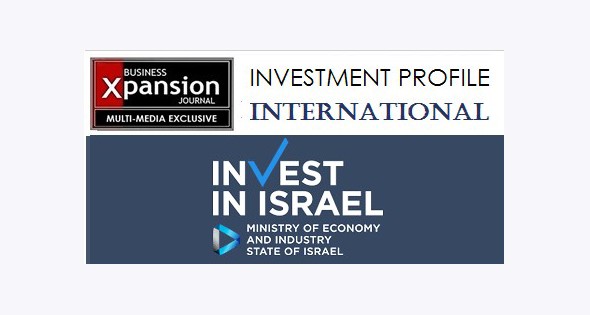 Invest in Israel
03 Mar, 2017
Israel is where companies come to shine

Israel is a leading site of investment far beyond what its small size and short history might suggest. With a leading economy, a striking concentration of innovative people and countless cutting edge technologies, Israel is the best place for your company to grow.

The right place. The right people.

Ranked 1st in the world for innovative capacity and 1st in the world for entrepreneurship, Israel's creative, skilled, and ambitious workforce is one of the most obvious reasons leading executives turn to Israel to do business. Israel boasts one of the most highly educated, entrepreneurial, and multi-cultural workforces in the world. The richness of the tapestry of Israel's different cultures results in a flexible work system, across sectors and locations. The reasons why Israel is your next best investment are endless.

Your business, Our expertise.

Whether you are expanding your business, searching for inspiring technologies or simply looking for attractive opportunities; whether you're in Automotive, New Media & Internet, Health & Life Sciences, Agro-Tech or Water Technologies, Israel's leading ecosystems have everything to offer

 The leading choice of over 270 multinational companies

There's a reason why Facebook's second-largest R&D center is in Israel. It's the same reason why Warren Buffett chose to make Israel the home of his first major acquisition outside of the United States. And it's the same reason why Microsoft, Google, Apple, Intel, Samsung, HP, Siemens, GE, Philips, Alcatel-Lucent, Cisco, Toshiba, Barclays, Hutchison and LG spark the long list of over 270 multinational companies who have realized that Israel is their ideal choice for investment.
Don't ask us. Ask them.


We are open for business.
Invest in Israel, by The Ministry of Economy, promotes foreign investments in Israel, with programs and services designed to address every phase of the investment process. We exist to help you shine, let us take you where you want to go.