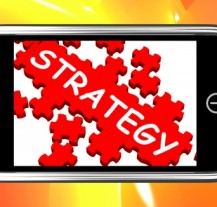 By David Hodes
Even though agriculture and energy are important industries for North Dakota economic development, the state is "pretty diverse" when you look at what is driving growth, according to Paul Lucy, director of the Economic Development and Finance Division for the North Dakota Department of Commerce.
"We are…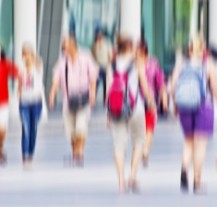 By Rachel Duran
Designing vibrant public spaces is a community affair.
The desire to socialize is with us from childhood. We want to connect with those around us. We like to congregate in public places and interact with each other, whether through play, attending cultural events or enjoying picnics in…
Are your employees achieving the American Dream?
Editor's Note: This article exclusive is adapted from the 2012 American Dream State Ranking Report, with the permission of the Strengthening Brand America project.
 
The American Dream. It is the promise of our nation. Pursuit of the American Dream has been the…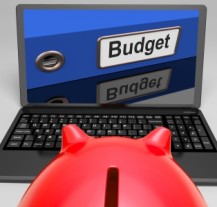 By Rachel Duran
When businesses locate in South Dakota they can be assured that in the future the state's budget will be balanced and that the tax scheme will not change.
For the 125th year in a row, a South Dakota governor submitted and the legislature approved a balanced…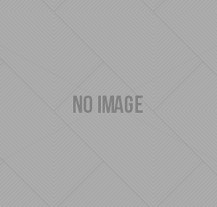 By Mark Kleszczewski
Modern infrastructure, access to markets and raw materials, favorable land and labor costs, business and tax climate and many other tangible variables have always been at top of mind when making site selection decisions. Yet advances in technology and a changing workforce are transcending geography and turning…