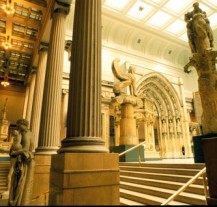 Pittsburgh's Carnegie Museum of Art
Image: Carnegie Museum of Art
By Rachel Duran
Cultural assets attract well educated and creative talent to regions. 
Much has been written about the transformation of Pittsburgh and Allegheny County, Pa., since the 1980s when the steel industry left town in droves, leaving…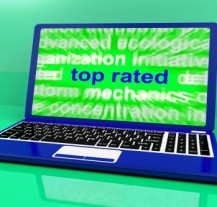 Livability.com has just released its second-annual Top 100 Best Places to Live list, a ranking of the best small to mid-sized cities in the United States. This edition features a new city atop the list, Madison, Wis. Coming in second is Rochester, Minn., followed by Arlington, Va…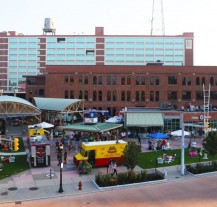 Companies invest in their communities to retain talent and spur economic developments.
Cover image: Food Truck Tuesdays at Larkin Square in Buffalo, N.Y.
By Rachel Duran
The value of vibrant public spaces and walkable communities isn't lost on corporate America. Companies throughout the country are making decisions and…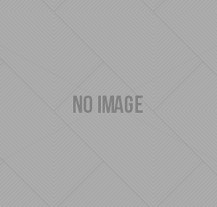 By Rachel Duran
Well-orchestrated redevelopments create jobs and breathe life into the surrounding community.
Urban core revitalization projects throughout America create economic opportunity, but perhaps more importantly, they engage community stakeholders in taking ownership and sharing in the vision of these redevelopments. In addition to sharing the types of…
By Mark Kleszczewski
The desire to connect creates vibrancy and prosperity. 
Beautification of public spaces is an often-used technique for boosting an area's image, but fostering the growth of restaurants, galleries, artist workspaces and other cultural amenities can have an even stronger impact on revitalizing a community, especially…