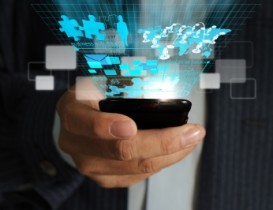 By Charlie Grantham and Norma Owen
The question about whether to certify teleworkers keeps popping up every…
Above: McKinstry Innovation Center-Spokane
Image courtesy of McKinstry website
By Rachel Duran
Entrepreneurs can live and work and plug in from just about anywhere these days, but for some, there is no place like home. Serial entrepreneurs Matthew Marcus and Mark Colby have landed in the Kansas City…
By Edward Burghard
Now you can have the best business location and satisfied employees.
In the best of circumstances, selecting an appropriate site for your business operation is a challenge. The location must meet your project's minimum criteria and it must be a location where you can envision your…
By Stan Craig
Volunteering can bring big benefits to your business.
Want to be visible in your community? Take your business out. It is one of the least expensive ways to tell your story. How? By encouraging your employees, your management and your leadership teams to volunteer — to get outside…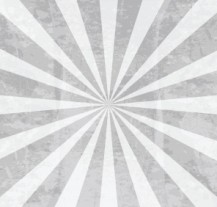 By Rachel Duran
Employees form imaginative teams when they explore their creative sides.
Corporate executives have been bemoaning the lack of creativity and leadership in their organizations in the business press and in surveys of CEOs. In the "2012 IBM Global CEO Study," three themes emerged: CEOs must empower employees…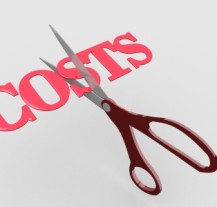 Is move the first step in eliminating health coverage for all employees?
As Time Warner and IBM join the growing list of companies that plan to stop offering health insurance benefits to retirees, one workplace expert suggests that the moves are simply the first steps in eliminating health insurance from…