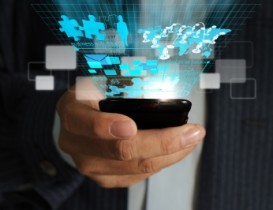 By Charlie Grantham and Norma Owen
The question about whether to certify teleworkers keeps popping up every…
By Rachel Duran
Organization trains manufacturing talent and attracts jobs back to Chicago's west side.
When Chicago Mayor Rahm Emanuel released his report on jobs and growth for the city, the No. 1 strategy centered on expanding the advanced manufacturing sector. One of the influencers behind the strategy comes…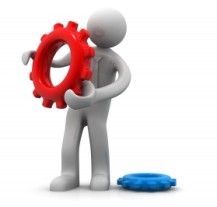 By Kelly Reenders
Strategic partnerships in San Bernardino County, Calif. , fill critical workforce needs.
The mantra in real estate circles has long been "location, location, location." However, today's manufacturers may think that the mantra is more accurately: "location, location, labor."
According to Boston Consulting Group (BCG) the United States…
By Maggie Heyn Richardson
Facility answers the evolving needs of current and future advanced manufacturing companies in the region.
As the competition for major projects intensifies, some states are upping the ante on how far they are willing to go to win big investments. In Louisiana, a $22 million state…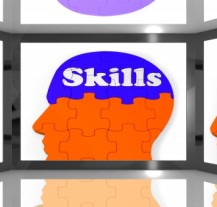 By Rachel Duran
When Superstorm Sandy hit the East Coast of the United States in October, many groups came to the aid of those affected by the storm. "Every time the nation has a tragedy such as Superstorm Sandy, we have to do nation building," says Grailing Jones, director of…
By David Hodes
In today's businesses environment, prognostications about what tomorrow will bring can simply be guesses instead of informed decisions from leadership who used to rely on the straightforward answers derived from the economic indicators and patterns of the past.
When it comes to talent, developing a workforce…