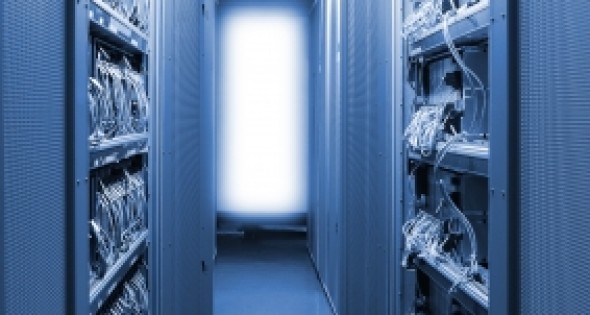 Involta Opens Data Center in Tucson, Arizona
01 Apr, 2013
Involta LLC will host the grand opening celebration of its newest data center in Tucson on Wed., April 3 at 1:00 p.m. The celebration will be held onsite at 1215 East Pennsylvania St.
Involta's facility in Tucson is a world-class, concurrently maintainable, multi-tenant data center. This more than 38,000- square-foot facility provides businesses and organizations with secure data storage in a cutting-edge, high-tech environment.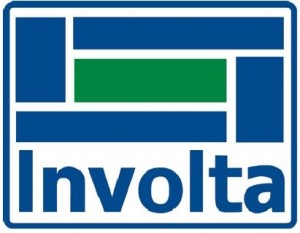 "The Tucson data center will present significant advantages for businesses and organizations in the region," says Bruce Lehrman, CEO, Involta. "Building and maintaining a separate, stand-alone data center is extremely costly. By colocating with other tenants, organizations can realize the advantages of a first-class data center while actually reducing operating costs. Use of this data center will allow business leaders to focus on their core businesses rather than complex infrastructure and facility issues."
Involta has invested nearly $10 million in facility and communications infrastructure to enable the success of the data center.
"This project is a great example of private sector investment in Tucson," says Dave Hutchens, president, Tucson Electric Power. "Involta's investment revitalizes an existing facility, adds high-paying job opportunities and enhances our community's network connectivity and technology infrastructure."
"TEP has supported our project at every step, from the executive level to engineering to customer account services," Lehrman says.  "TEP's partnership, in turn, generated enthusiasm for our project with Tucson's economic development leadership.  It's been a great experience getting to know the business leaders of this community."
RSVP for the grand opening celebration.
Learn more information about doing business in Tucson.
Illustration by twobee at Free Digital Photos.net
Compiled from Involta press release.