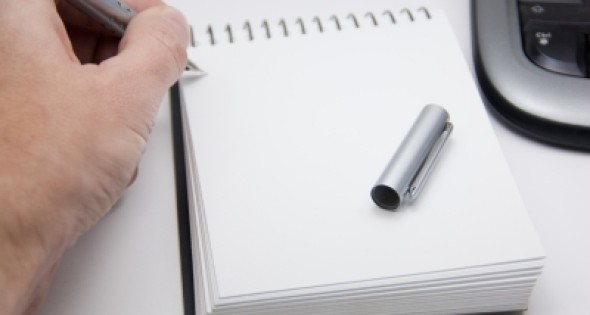 April BXJ Now Available: Cloud Simple?
05 Apr, 2015
Overwhelmed with the endless acronyms and terminology surrounding cloud computing? You aren't alone. Today's innovations in cloud data storage demonstrate how far and fast cloud infrastructure has come, and how different it will look next year.
There are private clouds, public clouds, hybrid clouds. There are "hyperscale" data centers and "hyperconvergence" software-defined storage systems. Services include Infrastructure as a Service and Software as a Service. One thing is certain. When it comes to managing data, companies of all sizes should think of virtualizing applications — sending them to the cloud — because data is made to be mobile. Read "Evolving Cloud Infrastructures Reduce Complexities" to discover why "ultraconvergence" will be as revolutionary to the IT industry as virtualization was to servers.
The ability to push the limits of what can be requires untold hours of research and testing, overcoming failures to take a different approach. In the biosciences sector, R&D continues to drive job growth and investment in the sector. The recession and global competition have initiated a realignment of the industry. Companies have downsized and become more productive. "Breathing Life Back Into Bioscience" says 2014 was an active year for the biotechnology industry, supported by venture capital deal values, licensing values and other factors. Find out what this means to bioscience industry clusters located across the country.
Also Inside
The increase in the development of intermodal hubs continues to support supply chain movements in North America. Supply chain and site selection expert Tim Feemster says large trucking companies such as J.B. Hunt, Schneider, Swift and Warner are basically in the intermodal business these days. Intermodal developments lend themselves to the creation of sustainable supply chains as it relates to long-haul trucking.
As companies continue to utilize rail transportation like never before, intermodal developments are key assets in the extension of these services. "Intermodal Sector Ups Its Game" highlights initiatives in New Brunswick, the Midwest United States, and in northern and central Mexico. Learn how these regions are easing the process of moving freight faster and cost efficiently.