A settlement among the South Carolina Department of Commerce, its Division of Public Railways and the city…
Other Post
November 12, 2012

May 01, 2012

April 01, 2012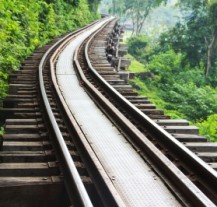 By Rachel Duran
A continued trucking capacity crunch sends more freight to intermodal operations.
The roadways of the United States are dominated by tractor-trailer traffic — 75 percent of freight that moves, moves on a truck. Beset by a number of economic and regulatory pressures, trucking companies are dealing with…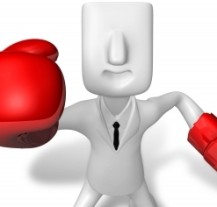 By Mark Kleszczewski
Advances in the logistics industry and supply chains give companies a competitive edge.
The prospect of cutting-edge innovations such as "lights-out" robotic factories, customized 3-D printing and unmanned aerial delivery vehicles have put the spotlight on supply chains like never before. Yet it's…
By Mark Kleszczewski
Trends include more automation and same-day delivery.
When asked to think of a warehouse or distribution center, people typically picture a cavernous building full of workers maneuvering forklifts around racks, pallets and loading docks. But today's warehousing and distribution industry is more than just…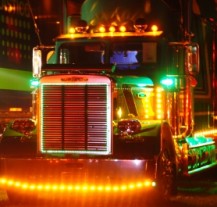 By Mark Kleszczewski
While competition is fierce, the bottom line is we need trucks.
As the economy grows, increasing shipping volumes are heating up supply chain and logistics activities. In the trucking sector, emerging customer demands, workforce shortages and regulatory changes are among the key issues expected to affect the…