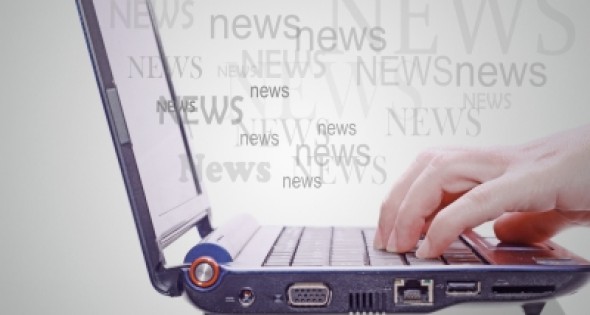 Manufacturing Day Events to Take Place Across the Country on October 2
28 Sep, 2015
On October 2, thousands of manufacturers across the country will provide a peek inside their operations. Manufacturing Day brings hundreds of thousands of middle school and high school students, and their teachers and parents together with the nation's manufacturers. They participate in hands on and interactive experiences, as well as gain an understanding of the skill sets necessary to enter manufacturing careers.
Last year's Manufacturing Day featured 1,600 participating companies and organizations, and drew 350,000 attendees. The event is co-produced by the Fabricators & Manufacturers Association; the National Association of Manufacturers; the Manufacturing Institute, an affiliate of NAM; and MEP: Manufacturing Extension Partnership.
The day is the sector's opportunity to tell the story of how manufacturers solve global challenges every day. The manufacturing sector is vital to the U.S. economy, and in fact, forms the world's ninth-largest economy. In August, the U.S. Census Bureau found the total value of the shipments from U.S. manufacturing was $5.8 trillion in 2013. "Manufacturing Inspires Youth to Make a Difference" outlines why the nation's leading manufacturing organizations are lending a national platform to guide and encourage local interaction between manufacturers, education partners and the community.
A leading segment of the U.S. manufacturing sector is the aerospace and defense industry. The industry employs more than 1 million workers across all 50 states, according to the Aerospace Industries Association (AIA). The industry is also the nation's largest net exporter and one of the biggest contributors to the annual U.S. GDP.
"Commercial Opportunities Move Aerospace Forward" details how the aerospace industry is creating lines that are less dependent on government-funded work. AIA spokesperson, Dan Stohr, comments on the industry's challenges and opportunities, areas of the country that host thriving aerospace-related clusters, and the role science, technology, engineering and math (STEM) education play in attracting youth to work in the industry.
Also In This Issue
The opportunities emerging in the commercial sector of unmanned aerial systems are also gaining steam. The AUVSI estimates that once the FAA flight rules for these systems goes into effect, 80 percent of UAS commercial sales will be in precision agriculture.
We learn in "Commercial Drone Industry Poised for Liftoff" that regional partnerships and centers of research excellence support the sector's growth to take advantage of emerging opportunities. Compelling industry clusters include those in Mississippi, Nevada, New Mexico and Texas, among other locations spread throughout the country.