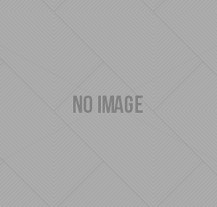 By David Hodes
Industry remains strong even as funding uncertainty challenges growth planning.
 The aerospace industry is dependent on enterprise activity historically based in the military or otherwise funded by government entities associated with the U.S. Department of Defense. The recent cuts in military spending in the form of…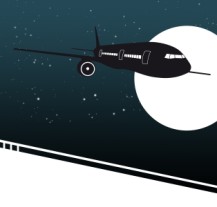 By Mark Kleszczewski
The growth of the industry may be hampered by the impending budget sequestration.
Along with the auto industry, aerospace, aviation and defense form a vital technological backbone of the U.S. economy. Heading into 2013, these sectors are receiving considerable attention at the national level as the…
Anchored by critical military installations, glistening clean rooms, and a dynamic GIS and earth-observation industry, Colorado possesses one of the most diversified, high-potential space economies in the nation, concludes a new study released by the Brookings Institution. At the same time, argues the report, maintaining this preeminence in…