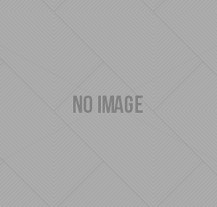 By Sharon H. Fitzgerald
Those reports about the demise of the automotive industry were premature. Just ask Tennessee, which continues to build an automotive sector that features both original equipment manufacturers and their suppliers.
"In recent years, we have seen a major comeback in automotive manufacturing," says Bill Hagerty, commissioner…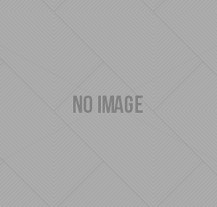 By David Hodes
As with other Eastern and Mid-Atlantic states such as New York and Pennsylvania that are experiencing a growth surge from the Marcellus Shale development and the huge natural gas source it represents, West Virginia is witnessing its share of energy business development and all the associated…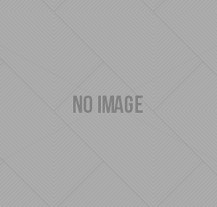 By Rachel Duran
Washington's business climate offers industry sectors the opportunity to "cross-pollinate" with other industries. The state's Pacific Northwest location supports an expanding export powerhouse. What's more, growing businesses will find many of the greatest investment opportunities exist on the eastern side of the state…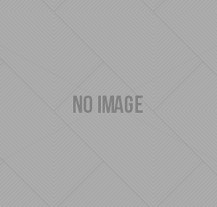 By David Hodes
The ability to extract natural gas efficiently from the Marcellus Shale that runs under 60 percent of the state of Pennsylvania has created great new opportunities for the state that C. Alan Walker, secretary of the Pennsylvania Department of Community and Economic Development calls a "game changer…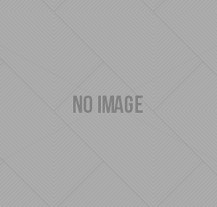 By Rachel Duran
"I think businesses that are looking at relocation options can look at Rhode Island as a state that has rich history, fabulous natural beauty, and a government focused on providing essential services in an efficient manner," says Governor Lincoln D. Chafee.
Some of the initiatives include appointing…