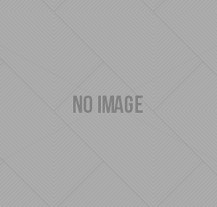 By Rachel Duran
Based on Colorado's recruiting and highlights in the 2012 Colorado Innovation Index, a common theme as to one of the state's greatest strengths in terms of growing the business community is an amazing, talented workforce.
"The index reflects Colorado's strengths in terms of our…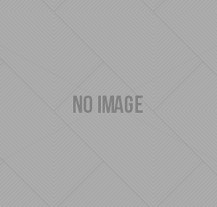 By David Hodes
Indiana is becoming a logistics powerhouse. With new highways coming together, such as U.S. Highway 31 and I-69 (where the first 67-mile stretch just opened), and with a central location as the crossroads of the country, Indiana is positioned to be a place where…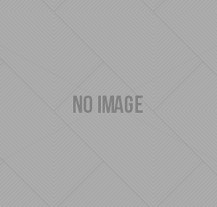 By Rachel Duran
Massachusetts' economic development officials say the state is a place where businesses are able to attract and retain talented employees for long term business success. "Whether they are in the innovation economy or otherwise, the companies that are here are people-oriented businesses," says Greg Bialecki, secretary…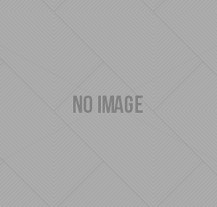 By David Hodes
Nevada is a state that has been beset by economic turmoil in recent years while slowly building a focused and active economic development effort to help uncover more opportunities.
Some of the state's legacy economic engines are in the form of natural offerings of the land…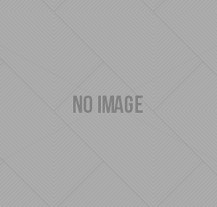 By David Hodes
North Carolina is working on developing innovative companies, but it's not a wholesale reinvention. In economic development in the state, there is a nod to the legacy industries — manufacturing, textiles and tobacco — that are still in the mix of economic development.
But there's an undercurrent…