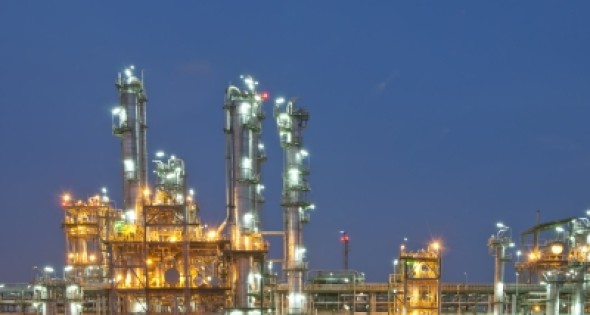 Major Chemical Investments in Louisiana
17 Apr, 2013
Huntsman Corp. and Kinder Morgan Energy Partners L.P. have recently made significant expansion announcements in Geismar, Ascension Parish. Huntsman Corp. will conduct a $78 million expansion at its Geismar chemical facility. The company will yield a 50-kiloton increase in the facility's output of methylene diphenyl isocyanate, a key component of polyurethanes used in car seating, furniture and energy-saving insulation products. Louisiana's favorable business climate, the Geismar site's competitiveness, its access to U.S. shale gas reserves, and the state's strong logistics base provided an advantage over competing sites internationally.
"The benefits of U.S. shale gas have significantly improved the economics of investing in U.S. facilities, and Huntsman has a number of other investments planned, which will take advantage of lower-cost natural gas," says Jon M. Huntsman, founder and executive chairman, Huntsman Corp. "It's a clear testament to the quality of our state and local business climate and the productivity of our workforce when companies that are already here continue to invest and add employees," says Mike Eades, president and CEO, Ascension Economic Development Corp.
Also in Ascension Parish, Kinder Morgan Energy Partners L.P., has announced it will invest nearly $58 million to expand its chemical storage capacity. The company has entered into a long-term contract with Methanex Corp. to support the construction of methanol storage capacity near Kinder Morgan's Geismar Liquids Terminal (GLT). Kinder Morgan will build, own and operate the storage tanks and related infrastructure, including improvements to its existing dock at GTL. The assets will provide critical marine, rail and truck access in support of a 1 million ton per year methanol production plant being relocated by Methanex from Chile, South America. The terminal infrastructure is expected to be in service during the second half of 2014, coinciding with the anticipated startup of the relocated plant.
For complete details about these projects, visit www.ascensionedc.com. Illustration by supakitmod for Free Digital Photos.net Compiled from press releases from Ascension Economic Development Corp.