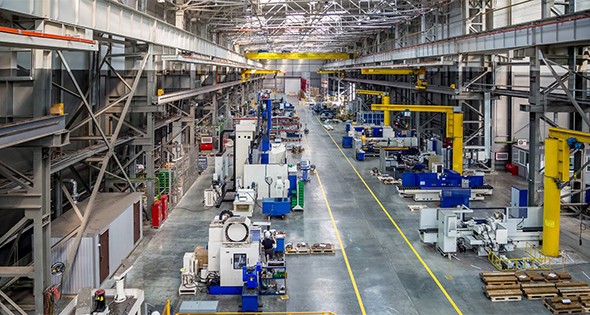 The Manufacturing Trifecta: Better Design Methods, Streamlined Production, Reduced Costs
22 Sep, 2020
Manufacturing in general in the U.S. has always been one of the greatest drivers of economic growth across the nation. Today, with the challenges of COVID-19 shutting down plants and reducing output, it's critical to examine manufacturing facts and figures from last year to get a real sense of the importance of manufacturing to the overall economic health of the U.S.
According to the National Association of Manufacturers (NAM), in 2019, manufacturers in the United States accounted for 11.39 percent of the total output in the economy, churning out $2.3 trillion in product and employing 8.51 percent of the workforce.
There were an average of 12.8 million manufacturing employees in the United States in 2018, with an average annual compensation of $84,832.
As the country begins to re-open and restart, manufacturing will continue to demonstrate the advantages of significant changes over the last five years, promising to not only streamline the production process and make it more efficient overall, but bring together the resources of the cloud, the internet, 3D printing and robotics in new and vital way.
"Generative design" is the new buzz phrase of manufacturing, and it is yet another disruptive force that the advanced manufacturing industry is embracing.
There are essentially four steps in the process, according to Autodesk, a 3D design, engineering and entertainment software maker:
A designer inputs design goals and constraints using a generative design system.
The computer uses algorithms and its own logic systems to generate 1,000 of designs, including running performance analysis on each design, using artificial intelligence and data culled from the cloud.
Designer sees what the computer has generated, and then modifies as needed. The computer regenerates designs based on that input.
Designer than makes the prototype, either by milling or by 3D printing.
This process has already been used to design and build prosthetic limbs, two-story concrete homes, car parts and even entire cars, such as the Strati roadster, an electric two-seater made in just 44 hours and featuring 75 percent 3D printed parts by Local Motors working with Mouser Electronics, a worldwide authorized distributor of semiconductors and electronic components for over 800 industry leading manufacturers.
Mouser introduced the concept of lighter weight customized cars requiring no inventory of parts. A car maker might be able to print out both a roadster and a minivan on the same machine, just by tweaking the software.
Local Motors is also working with AAA Northern California to test its electric, 3D printed AV shuttle, Olli, at GoMentum Station in Contra Costa County, with future plans of deployment near transit stations around northern California.
3D printing, used in conjunction with additive manufacturing (sometimes the terms are used interchangeably) results in not only the rapid creation of physical parts, but saves on tooling costs since some production molds and dies can be 3D printed; assist with the ability to rapidly check different versions of the same part; demonstrate how well a single part interacts with its environment; and allow the operator or designer to check the tactile feel of different materials and forms.
One of the world's largest automobile makers, General Motors, has been using additive manufacturing featuring 3Dprinting for rapid prototyping since 1989, including the development of the mid-engine Corvette, and promises that process will help accelerate development and production of each new model the company introduces from now on.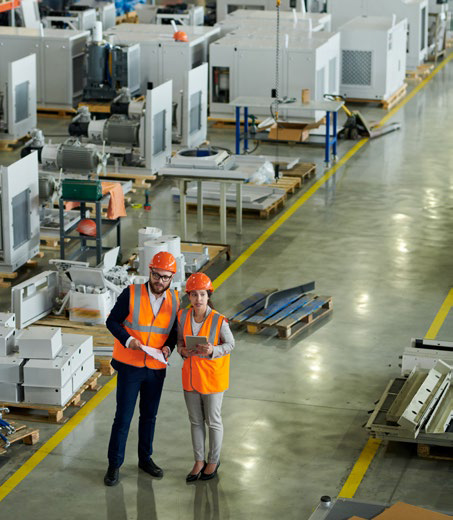 The company's Additive Innovation Lab, which opened last year, is a 4,000-square-foot facility inside GM's Global Technical Center in Warren, where GM engineers, designers and other team members can learn how to operate the 3D printers and software, convert files into physical parts and then process these parts.
A second GM facility, the Additive Industrialization Center, will begin official operations in late 2020 onsite at GM's Global Technical Center, created to expand GM's expertise and capability in 3D printing and additive manufacturing.