Omega Valley Farmers LLC in Dorchester, Wis., announces the roll out of naturally processed dairy products that…
Whatever method or combination of methods are used, the bottom line is getting products to market faster and more efficiently than ever.
The combination of transportation elements that make up intermodal transportation – ships, trucks, planes and trains – was created around the late 1980s when the "just in time" delivery system…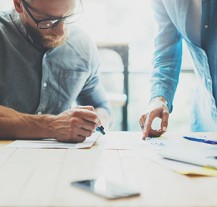 I was recently contacted by the human resources department of a small regional bank asking me what tools I use to asses for leadership. "Why do they want to know?" I asked.
She seemed taken aback by the question. She went on to explain that they wanted to update their…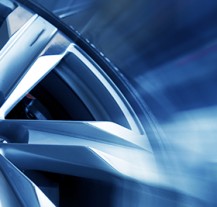 OEMs are still coming back from the economic decline, but they are positioned to hit the gas as car sales tick up and consumers demand new features.
Though the ride has been a bit bumpy, the automobile industry is alive and well.
Some manufacturers had to shutter plants or retool…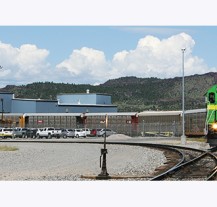 Increased demand for faster, cheaper delivery drives logistics strategy
Logistics is simply the coordination of the movement of freight over land, sea and sky.
But there are so many moving parts in the overall logistics picture, from so many different parts of the world, that there is no simple way…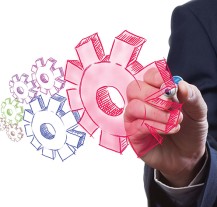 High tech manufacturing is broadening its reach and evolving faster than the out of step workforce.
Advanced manufacturing touches on nearly every industry today, from the usual suspects like automotive and aerospace to the more mundane like coal products and agriculture.
But there is so much more going on just…