Omega Valley Farmers LLC in Dorchester, Wis., announces the roll out of naturally processed dairy products that…
By Rachel Duran
For the biopharma industry, the so-called valley of death is where discoveries get stuck, unable to cross the valley and eventually become part of the biopharma pipeline. With a stagnant venture capital climate, the industry has become severely strained and pharmas are going out of business…
Caption: Port of Houston Ship Channel
By Mark Kleszczewski
Ports and communities work to make American exports more competitive overseas.
Despite years of trade imbalances, navigable waterways and seaports remain critical to the nation's industrial base and consumer economy. According to industry data, U.S. seaports are responsible…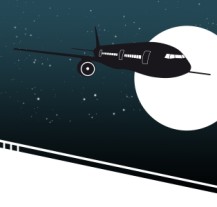 By Mark Kleszczewski
The growth of the industry may be hampered by the impending budget sequestration.
Along with the auto industry, aerospace, aviation and defense form a vital technological backbone of the U.S. economy. Heading into 2013, these sectors are receiving considerable attention at the national level as the…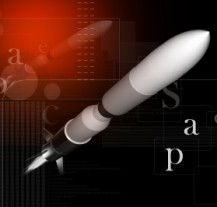 Anchored by critical military installations, glistening clean rooms, and a dynamic GIS and earth-observation industry, Colorado possesses one of the most diversified, high-potential space economies in the nation, concludes a new study released by the Brookings Institution. At the same time, argues the report, maintaining this preeminence in…
By Carl Potter and Deb Potter

The New Year is often a time when people reset their goals, start fresh, begin a new chapter, or take any number of other actions to start over. We call it "resetting the counters." Many organizations make the New Year a time to…