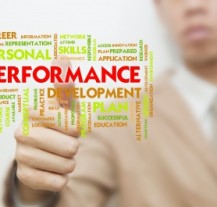 By David Hodes
Mississippi has a singled-minded economic development objective — workforce development — that has created a ripple of subtle change in both small and large economic development organizations in the way they see their economic future.
"That is what we have been focused on lately more than anything," says…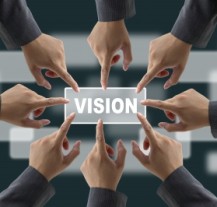 By Rachel Duran
To say that Michigan's economic development officials have turned on its head the less than favorable perception of the state's business climate would be an understatement. A state well-known for a large presence of labor unions surprised the business world late last year when…
By Rachel Duran
Idaho's population of 1.58 million people makes it easier for elected officials to make decisions at the speed of business, advancing expansion projects that are on compressed timelines. In Twin Falls, Chobani was able to build its Greek yogurt manufacturing facility from the ground up…
By Sharon H. Fitzgerald
Kish Rajan, director of the California Governor's Office of Business and Economic Development (GO-Biz), has something simple to say about a California business locale: "We have a richness of resources that makes a really big impact on business," he says. In fact, California is…
By Rachel Duran
Based on Colorado's recruiting and highlights in the 2012 Colorado Innovation Index, a common theme as to one of the state's greatest strengths in terms of growing the business community is an amazing, talented workforce.
"The index reflects Colorado's strengths in terms of our…