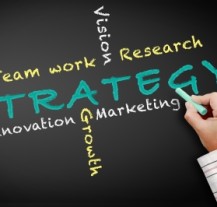 By David Hodes
Iowa survived the last decade in pretty good shape economically, but state officials know it's time to do better than just survive.
Debi Durham, director of the Iowa Economic Development Authority (IEDA), says that in 2011, the Iowa Department of Economic Development was eliminated in favor…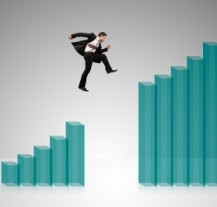 By David Hodes
"We are working on a number of fronts both large and small," Grant Tennille, the executive director of the Arkansas Economic Development Commission (AEDC), says, acknowledging the legacy of the state having world-famous entrepreneurs over the years as a driving force in current and future economic…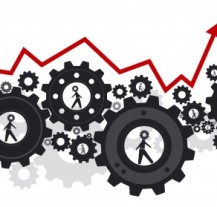 By Rachel Hamilton
Alabama's economic development initiative is called Accelerate Alabama. Many states have far-reaching economic development plans, but Alabama's plan is about aligning everyone from the governor's office down to kindergarteners for the good of the state.
As Secretary Greg Canfield of the Alabama Department…
By David Hodes
Wisconsin is working on helping businesses find common goals through a collaboration of economic development organizations to try to change perceptions of potential business partners about the business climate in the state and assist entrepreneurs they say represent the future of economic development in the state.
According…
By Rachel Hamilton
Utah has been garnering a lot of accolades in the last two years: the state was identified as one of the top five states to start a business; Salt Lake City was identified as the No. 1 city for kids; the state has two cities in the…