Omega Valley Farmers LLC in Dorchester, Wis., announces the roll out of naturally processed dairy products that…
There is a sort of re-emergence of the aviation and aerospace industry, as more developments begin to blur the line between aerospace and aviation work within the industry, along with a fast-rising renaissance of commercial space development that has been pushing the envelope of an invigorated aerospace industry…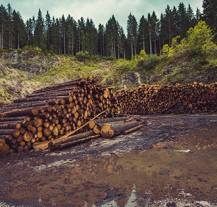 The National Forest System sees over 149 million visitors a year, bringing over $10 billion to the U.S. economy and supporting about 143,000 jobs, mostly in gateway and rural communities.
Wildfires, always the biggest concern for the U.S. Forestry Agency, burned almost 7.6 million hectares across…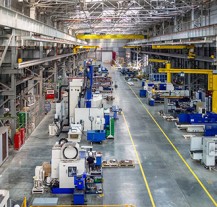 Manufacturing in general in the U.S. has always been one of the greatest drivers of economic growth across the nation. Today, with the challenges of COVID-19 shutting down plants and reducing output, it's critical to examine manufacturing facts and figures from last year to get a real…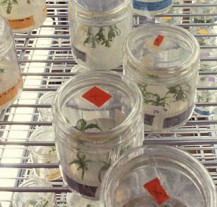 What is happening in technology serving agribusiness planting, harvesting, processing and distributing right now promises to advance the agricultural industry by leaps and bounds.
Drones monitor crops; farms can work entirely hydroponically, with complete crop systems stacked up vertically in reclaimed warehouses in urban areas; new water and pest mitigation…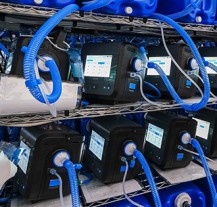 As a global pandemic rages on with continuing uncertainty, projections for a positive, beneficial outcome are a moving target.
Every day now, there is another forum of people in politics, in business, in healthcare, and in societal or media analysis talking about the COVID-19 pandemic and what to do…