Omega Valley Farmers LLC in Dorchester, Wis., announces the roll out of naturally processed dairy products that…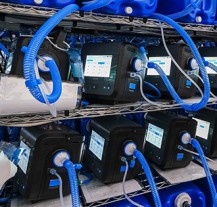 As a global pandemic rages on with continuing uncertainty, projections for a positive, beneficial outcome are a moving target.
Every day now, there is another forum of people in politics, in business, in healthcare, and in societal or media analysis talking about the COVID-19 pandemic and what to do…
BY MARY BURKE BAKER, Government Affairs Counselor, K&L Gates LLP
Recently issued final Opportunity Zone ("OZ") regulations are good news for anyone interested in creating or expanding an operating business. The new rules include many mechanisms and safe harbors intended to provide operating businesses the certainty and flexibility…
Intermodal distribution can be broken down into four simple steps.
Transfer goods from a port, choose a means of transporting it to its destination, unload it closest to its final destination gathering point, and re-arrange it to get it to where it will be sold to the consumer—which…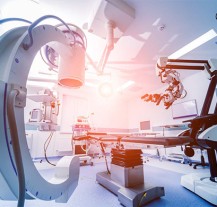 The health care business is massive, and has been on the move over the last ten years, affecting the economic situations in nearly every area where a healthcare business, clinical lab or medical-related university institution is located.
McKinsey Quarterly reported about SAP, a global software company based in According…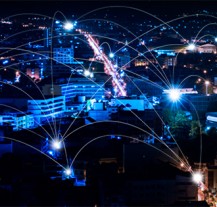 Data centers across the country are shifting into an accelerated growth mode that affects nearly every business on the planet.
Corporations have seized on the opportunity presented to them by access and accumulation of more data to provide goods and services faster, to more remote areas, with greater depth of…