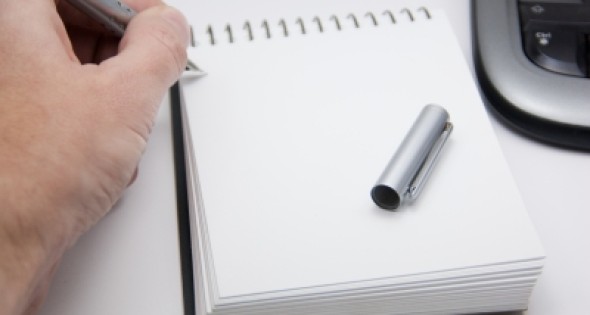 Editor's Notebook: Trends Resonate With Executives and Talent
02 Oct, 2013
In this issue's Industry Perspective feature article, "Solar Keeps on Shining," we gain insights as to why the solar energy industry is becoming a success story, living up to the hype that can oftentimes accompany renewable energy industries. While the solar energy industry has its challenges, like any other industry, it continues to experience sustained growth, backed by long-term policies that create a stable business environment for industry members.
According to one of the article's sources, solar energy is the cornerstone of the new energy economy. The energy economy is composed of initiatives in wind, biofuels, biomass — and even tidal energy. It is also composed of practices to ensure more efficient uses of these resources in our buildings and homes. Read "The Economics of Building Green" to find out what types of companies are investing in sustainable buildings, the challenges to executing sustainability measures, and what is on the horizon for businesses and green buildings. It turns out that for companies, sustainable facilities mean more than gaining a competitive position with talent or clients. 
A company's decision-making process is motivated by any number of drivers. One gap executives yearn to fill is what they view as a lack of creative leadership within their organizations. "Inspired Creativity" sets out locations where creativity and innovation thrive, as well as why music and business go great together when it comes to team building and fostering creativity.
Plus
The whole notion of creative workers ties into the live, work and play mantra espoused by today's talent base. They are seeking balance and are embracing initiatives, jobs and communities that support their desires and beliefs. In "Bike Sharing Gets Into Gear" we discover bike sharing programs are catching on like wildfire in locations worldwide, particularly urban centers that are underserved by public transit. These systems provide exercise, affordable ways to commute, and cut down on harmful emissions created by other transportation modes. Are bike sharing programs a fad or a fixture?
Best wishes,
Rachel Duran
Editor in Chief
Illustration by Jeroen van Oostrom at Free Digital Photos.net