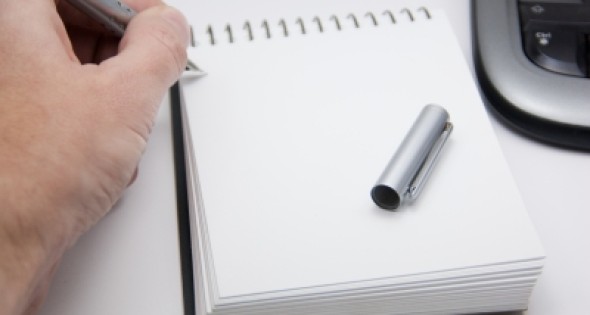 Dynamic Transformations Shape Auto's Future
27 Feb, 2015
In the not too distant future, cars will drive themselves. Urban environments will focus on mobility instead of drivability when it comes to moving people from point A to point B. Many people won't own cars at all.
In the meantime, "Auto OEMs Deal With Changes in How We Move" says 2015 will be another good year in regard to light vehicle production, with forecasts projecting 17 million units. The article also discusses how OEMs are implementing innovative materials such as carbon fiber reinforced plastics to comply with federal fuel efficiency mandates.
Utilities find themselves entering constant innovation mode these days. They are building or working with partners to install utility-scale renewable energy projects. Solar power is leading the way in these developments. "Utilities Embrace Renewables, Especially Solar Energy" says organizations are also developing storage solutions, establishing community solar initiatives, and building infrastructure to support the electric vehicle market, among other activities.
Much like in any industry, consumer preferences drive new products and services. This rings true in the food and beverage industry, where shifts in consumer appetites, advances in processing technology and food safety are occupying stakeholders' time and energy. Not to mention the record breaking sales in specialty foods. "Food and Beverage Processors Look Forward to a Winning Year" says communities are prepared to assist companies in keeping up with the trends.
Regional Profiles
We continue with our expanded business climate coverage, looking beyond U.S. states and at economic regions in the United States and Canada. This issue we highlight the economies of the United States East South Central region, and Canada's western provinces.
"Is the Stronger U.S. Economy Here to Stay?" talks about how low gas prices will go, what these prices mean to renewable energy, and what a dynamic economy means for 2015.
Moving farther north, we learn how plunging oil prices will create varied economic outcomes for the western Canadian provinces. "Canada Prepares for Energy Sector Challenges" outlines why investment in Canada will continue to remain weak.