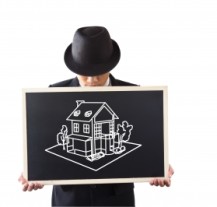 By Rachel Duran
As the fourth-largest state in the United States, larger than the country of Japan, Montana offers businesses a lot of room to create and innovate. A cornerstone of the entrepreneurial climate in Montana is www.innovatemontana.com, which relaunched in April.
"I've been traveling…
By David Hodes
Louisiana is in comeback mode in a big way, placing an emphasis on helping secure this growth.
Stephen Moret, secretary, Louisiana Economic Development (LED), says that the most notable new incentive is the Competitive Projects Payroll Incentive Program that is actually a suite of incentives. "What makes…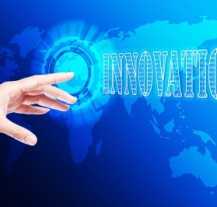 By David Hodes
"There is a wealth of business incentives out there for Georgia businesses," says Chris Cummiskey, commissioner of the Georgia Department of Economic Development. "If you look at the Southeast of the country in general, it is a growing part of the country. The marketplace is moving in…
By David Hodes
Arizona is one of those success stories that came from surviving the depths of a bad housing market over the last few years, operating with a balanced budget while turning its attention to knowledge-based startups that keep propelling the state's positive gains.
Highlights of the…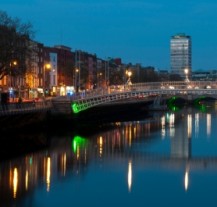 Dublin at night.
By Barry O'Dowd
How to spot the next big thing has always puzzled entrepreneurs, educators, and business leaders alike. Henry Ford understood that intuition trumped conventional wisdom, and is thought to have remarked that "if I had asked people what they wanted, they would have said…