MISSOURI: Why Missouri?
14 Apr, 2020
From startup firms to global corporations, Missouri's pro-business climate continues to offer   perfect location for all industries to thrive. The Show-Me State offers a low tax rate, reduced red tape, and business friendly regulations. Your business in Missouri will also benefit from the low utility rates, central location, and cutting-edge workforce training solutions.
Whether you are here to grow your business, find a career, raise a family, produce a film, or take a family vacation, you will feel right at home in Missouri. Located in the heart of the country, their work ethic is second to none, their products are a diverse as the industries and customers they serve, and their culture continue to inspire and innovate.
From the largest river system in the nation to 19 freight railroads, and more than 99 airports, largest highway system (ranked 7th), Missouri can help you connect quickly with your customers.
Missouri has the 4th most diverse economy in the nation. From IT to advanced manufacturing, to bioscience, and everything in between, they have the tools you need to succeed.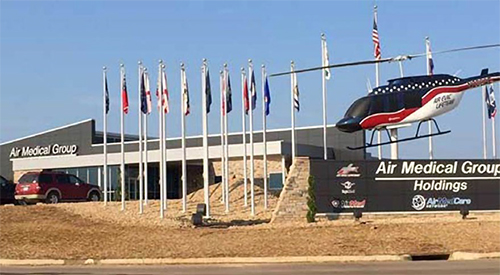 MISSOURI: WEST PLAINS
Tucked in the Ozark Mountains, near pristine wilderness areas and spring-fed streams, the City of West Plains attracts nature lovers, entrepreneurs, and families searching for a small-town feel with big-city conveniences.
As the largest city within 100 miles of south central Missouri, West Plains provides the most options for lodging, dining, outfitting, and other services unavailable elsewhere in the area.
Make It Happen Here is more than just a slogan to us. . .thousands of people enjoy the comforts of great schools, quality healthcare, higher education, and the progressive spirit of entrepreneurship to make their own lives happen here.
Nestled in the "Heart of the Ozarks", West Plains/Howell County is a Work Ready Community that offers great opportunity to the citizens and business community. We now have TWO training centers to assure your training needs will be met. Our workers have that "get it done right the first time" DNA.
We have been blessed with National and International brands such as Caterpillar (HPH), Leonardo DRS and Armstrong Floor here in our community, to name just a few. We also offer service, health and educational industries, with Air Medical Holdings Group, Ozark Community Hospital, and the West Plains Campus of Missouri State University calling us home.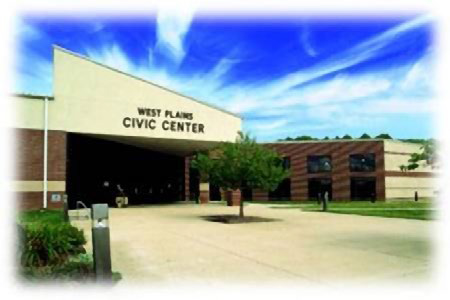 A short drive from the city limits takes you the Heritage Business Park. The park has over a 100 acres of fully shovel-ready land available that is priced right and READY FOR BUSINESS! The park is adjacent to the West Plains Regional Airport with a 5,100-foot-long runway, which is great for your corporate visitors.
An energetic workforce, excellent schools, very low crime, great weather, wonderful air quality and abundant resources are just a few of the many reasons businesses come to our area. The local governments are business friendly and you will find few obstacles to do business in West Plains/Howell County. Putting it very simply "We want to Make It Happen Here"!