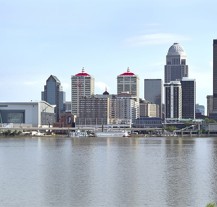 Within a day's drive of two-thirds of the U.S. population, Kentucky is located at the center of a 34-state distribution area in the eastern United States, Kentucky's location advantage facilitates the distribution of goods and materials to a massive industrial and consumer market. Kentucky's…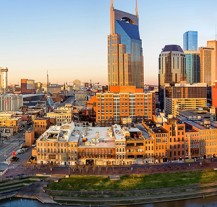 They believe in high expectations, low debt, and a pro-business regulatory environment.
Tennessee is proud to be a right-to-work state with no personal income tax on wages. Their state and local tax burdens are among the lowest in the country, and their state budget operates with a…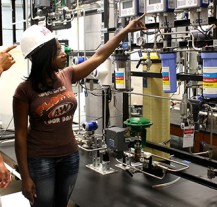 As COVID-19 emerged in 2020, businesses paused expansion plans. Yet Louisiana's recruitment pipeline stayed full, and soon began yielding impressive results. In July, Louisiana gained State of the Year recognition for best prior-year economic development results in the South. Days later, LED Fast Start® – Louisiana's custom…
With a strong focus on education, Maryland has created one of the most innovative and entrepreneurial economies in the world. High-tech, high-growth sectors, like cybersecurity, life sciences, aerospace and defense, and advanced manufacturing, are thriving in Maryland, thanks to a talented workforce, a critical mass of companies, and…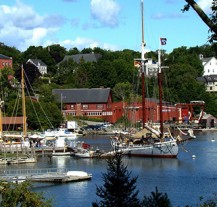 Entrepreneurship and innovation are embedded in Maine's DNA. Maine people have always been tinkerers, dreamers, and doers. This spirit, this "Yankee Ingenuity" has driven their history and will drive their future as a State and a people.
Maine has many champions of small businesses and startups and regularly leads…