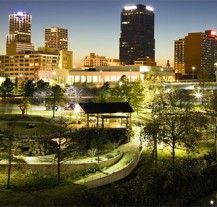 Arkansas has a pro-business government working to make it easier for companies to expand, locate, relocate and thrive within the state. From a technology accelerator to the expansion of the Minority Business Enterprise Certification Program, the Arkansas legislature recently passed several laws that encourage economic development.
The Arkansas Business…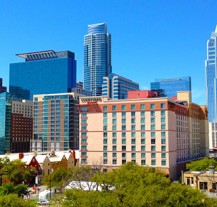 Texas is where liberty lives. That's why the Lone Star State leads the nation in job creation and in population growth over the last 14 years.
As the 10th largest economy among the nations of the world and home to nearly 50 Fortune 500 headquarters, Texas offers a business…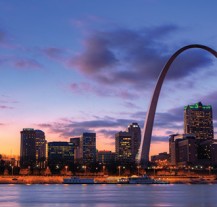 From startup firms to global corporations, Missouri's pro-business climate continues to offer   perfect location for all industries to thrive. The Show-Me State offers a low tax rate, reduced red tape, and business friendly regulations. Your business in Missouri will also benefit from the low utility rates, central…
With a population of 1.3 million and situated smack in the middle of Canada, the province of Manitoba may be one of the most commercially strategic locations in North America. Boasting a Gross Domestic Product (GDP) of $62 billion, the sixth-largest in Canada, a high employment rate averaging…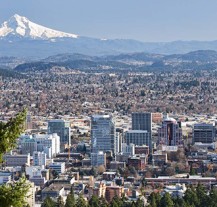 Located in one of the nation's premier regions for innovation, quality of life, and outdoor recreation, Oregon is a great place to do business, raise a family, and create an exciting life. Historically known for its rugged landscape and world-renown timber industry, today Oregon's economic landscape is…