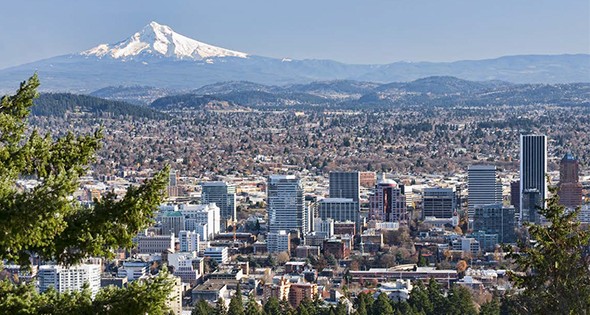 OREGON: Reforms and Incentives
18 Dec, 2019
Located in one of the nation's premier regions for innovation, quality of life, and outdoor recreation, Oregon is a great place to do business, raise a family, and create an exciting life. Historically known for its rugged landscape and world-renown timber industry, today Oregon's economic landscape is one of the most diverse in the nation.
Energy offers some of the greatest growth opportunities an Oregon's modern economy is made up of a series of unique regional economies, specializing in everything from semiconductors, advanced manufacturing, aviation, and food production.
For instance, Oregon's Central Region is a budding center for technology companies, including Facebook's first company built and owned data center. The Eastern Region has grown into a well-respected food production area with several large companies, such as Conagra, spending hundreds of millions of dollars to expand operations in recent years. Oregon's regional economies have helped lead Oregon to record employment levels along with the second-best Gross Domestic Product (GDP) growth and personal income growth in the nation.
Timber is still an important economic driver, however. According to Oregonforests.org, the state's forest sector contributes 61,000 living-wage jobs with an average annual salary of $54,000, providing an injection of $12.1 billion in annual revenue to the Beaver State.
Oregon's political leadership has introduced many reforms and incentives to encourage companies to move to Oregon and encourage expansion and growth of the state's existing businesses. For example, Oregon's Strategic Investment Program (SIP) offers a 15-year property tax exemption on a portion of large capital investments and the state's Oregon Investment Advantages program assists businesses to start or locate new operations in select counties by providing an income tax subtraction.
Oregon's workforce is also diverse and well educated. Additionally, Business Oregon, the state's chief economic development agency, and Oregon's community colleges work the business community to create custom training programs, ensuring a prepared workforce for the jobs of tomorrow.
OREGON: SNAKE RIVER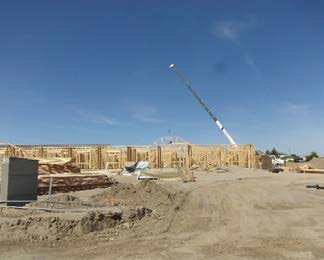 Looking for a "Right to Work" state or a "No Sales Tax" state? Look no further. Snake River Economic Development Alliance encompasses the counties of Payette and Washington in Idaho and Malheur County in Oregon. The business opportunities are diverse with a mix of well-established manufacturers, and expanding high technology sector, world-class outdoor recreational opportunities, and some of the nation's most livable communities. Target industries include agri-business and food processing, renewable alternative energy, warehousing and distribution, outdoor recreation manufacturing, and internet-based technology.
Please visit their website at www. snakerivereda.com or call them at 541-881-5597 for more information.