Omega Valley Farmers LLC in Dorchester, Wis., announces the roll out of naturally processed dairy products that…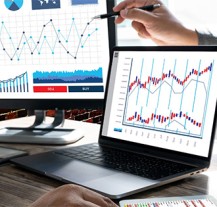 It's an unusual situation to be stuck trying to make ends meet while trying to keep down the costs of services that help a business make ends meet..
Businesses are exploring options.
In fact, according to Dunn and Bradstreet research, providers of business support services may actually face competition…
The automotive industry continues to weather the fluctuations of the industry, which had seen, pre-COVID, signs of life.
The Wall Street Journal reported in July that General Motors Co. and Ford Motor Co. are "continuing to struggle with keeping workers on the job as coronavirus cases surge nationwide, forcing…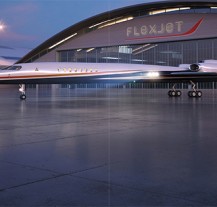 There is a sort of re-emergence of the aviation and aerospace industry, as more developments begin to blur the line between aerospace and aviation work within the industry, along with a fast-rising renaissance of commercial space development that has been pushing the envelope of an invigorated aerospace industry…
The National Forest System sees over 149 million visitors a year, bringing over $10 billion to the U.S. economy and supporting about 143,000 jobs, mostly in gateway and rural communities.
Wildfires, always the biggest concern for the U.S. Forestry Agency, burned almost 7.6 million hectares across…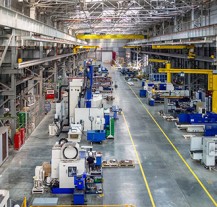 Manufacturing in general in the U.S. has always been one of the greatest drivers of economic growth across the nation. Today, with the challenges of COVID-19 shutting down plants and reducing output, it's critical to examine manufacturing facts and figures from last year to get a real…