Omega Valley Farmers LLC in Dorchester, Wis., announces the roll out of naturally processed dairy products that…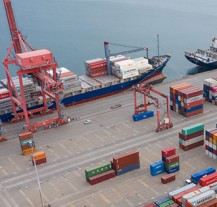 As with so many global businesses, intermodal distribution has been seriously affected by the COVID pandemic. Help is needed.
Mario Cordero, the chairman of the board of the American Association of Port Authorities, and former co-executive director of the one of the country's busiest seaports, the Port of…
Reliance on the continued accumulation and application of data, and analyzing best methods of product delivery to a more demanding customer, are two key hallmarks of logistics evolution in today's business climate.
A white paper by DHL, a logistics provider, laid out how big data analytics can provide competitive…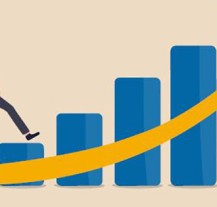 The Opportunity Zone (OZ) tax incentive can play an important role as the U.S. economy emerges from the COVID-19 pandemic. Although the current focus of COVID-19 relief is largely on legislative action to give the economy a boost, OZ is an existing mechanism that the private sector…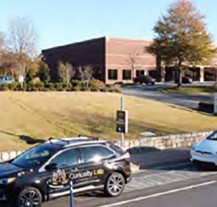 The search for longer-lasting resources of energy that are more easily attainable, and more sustainable, has been one of industry's biggest challenges for decades. Today, there are more choices than ever: hydropower, biomass, solar power, wind power, fossil fuels, nuclear energy. Each choice has its advantages and disadvantages…
The further application of digital technology, and the connections provided by the Internet of Things (IoT), have defined advanced manufacturing for the last decade, creating a more efficient process that has inspired a steadily increasing drive to innovate using the data analytics these manufacturing processes generate day after day.
Today…