Omega Valley Farmers LLC in Dorchester, Wis., announces the roll out of naturally processed dairy products that…
The further application of digital technology, and the connections provided by the Internet of Things (IoT), have defined advanced manufacturing for the last decade, creating a more efficient process that has inspired a steadily increasing drive to innovate using the data analytics these manufacturing processes generate day after day.
Today…
At the HudsonAlpha Institute for Biotechnology, casual gatherings can lead to incredible research opportunities. A fortuitous encounter at a HudsonAlpha mixer led to a collaboration that is searching for new ways to treat pancreatic cancer. HudsonAlpha Faculty Investigators Sara Cooper, PhD, and Rick Myers, PhD are working together with CFD…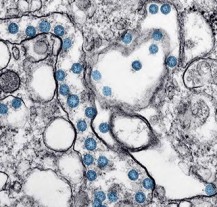 The amazing world of bioscience, also called life sciences, has been thrust onto center stage as a result of COVID-19 after years of below-the-radar business development and process commercialization essentially coming from various labs associated with academic institutions.
The lab discoveries are making their way into practical…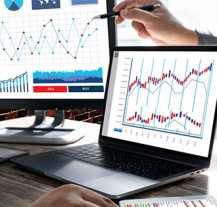 It's an unusual situation to be stuck trying to make ends meet while trying to keep down the costs of services that help a business make ends meet..
Businesses are exploring options.
In fact, according to Dunn and Bradstreet research, providers of business support services may actually face competition…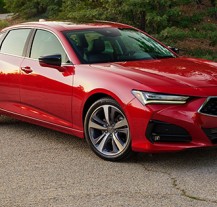 The automotive industry continues to weather the fluctuations of the industry, which had seen, pre-COVID, signs of life.
The Wall Street Journal reported in July that General Motors Co. and Ford Motor Co. are "continuing to struggle with keeping workers on the job as coronavirus cases surge nationwide, forcing…