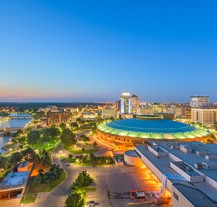 Kansas, with a population of just over 2.9 million, has established itself as a place of opportunity. The state offers major advantages in costs, taxes, skilled workforce as well as major transportation assets that make the Sunflower State a haven for investment and innovation.
Advanced manufacturing, especially aviation and…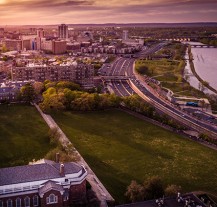 Located on the Atlantic Coast of Canada, the province of New Brunswick has a population of 759,000, 63 percent of which is within the typical working ages of 15-64.
The primary economic drivers in New Brunswick are the health care and social assistance sector, as well as retail…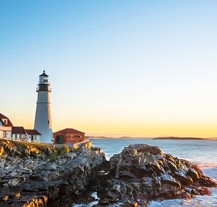 Despite the state's relatively small population, Maine is an economically competitive state with a highly educated populace and a low unemployment rate. It is also a tourism mecca.
In an effort to spur new economic growth, Maine's leadership has instituted progressive measures to assist startups and lure existing…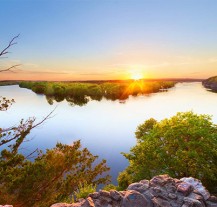 Missouri boasts the fourth most diverse economy in the nation with high-tech manufacturing, automotive supply, transportation and logistics, health science and services, and energy among the sectors driving the state's marketplace.
With a vast array of assets the Show Me state offers a great location for new business…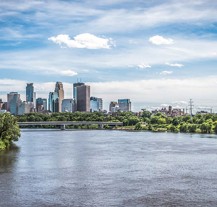 Mississippi's population is just shy of 3 million with 1.2 million active in the workforce. While the state is seeing growth in many sectors, Mississippi's economy is strongly rooted in manufacturing of all types. The largest share of manufacturing jobs in Mississippi is based in food manufacturing…